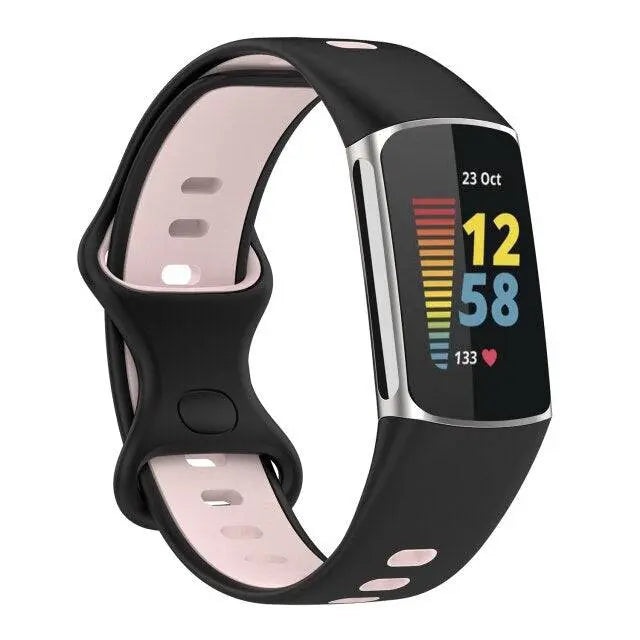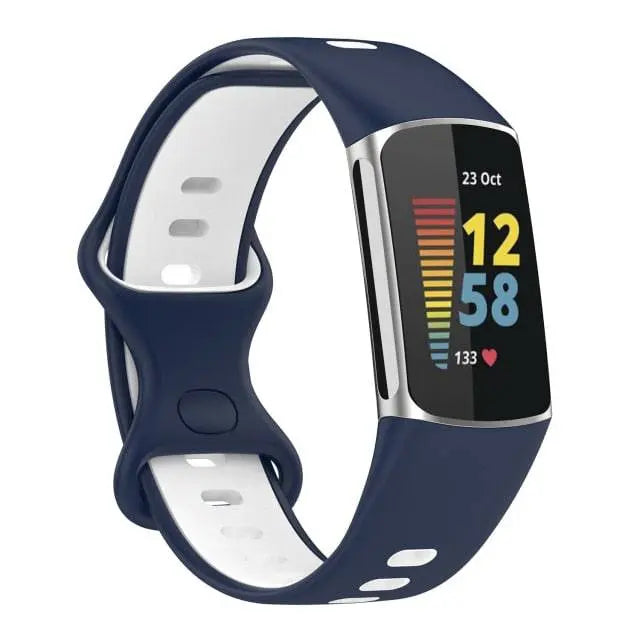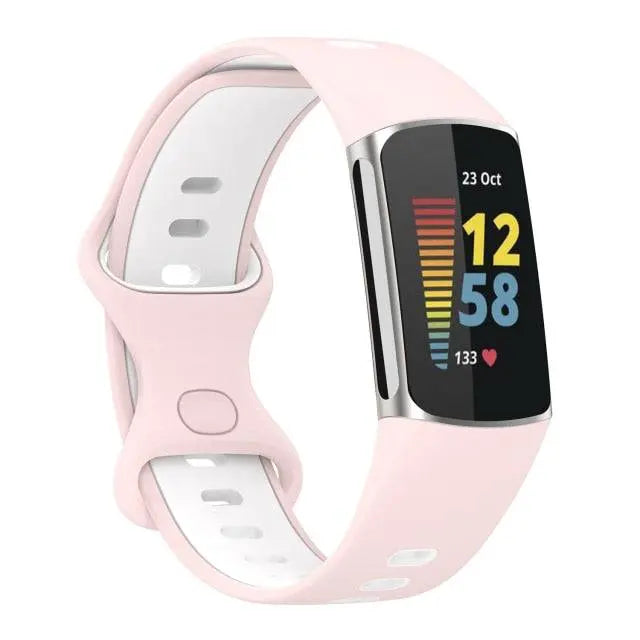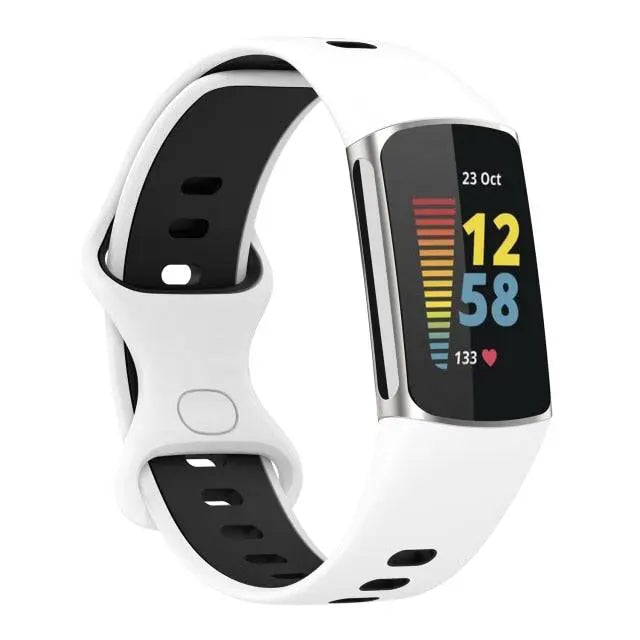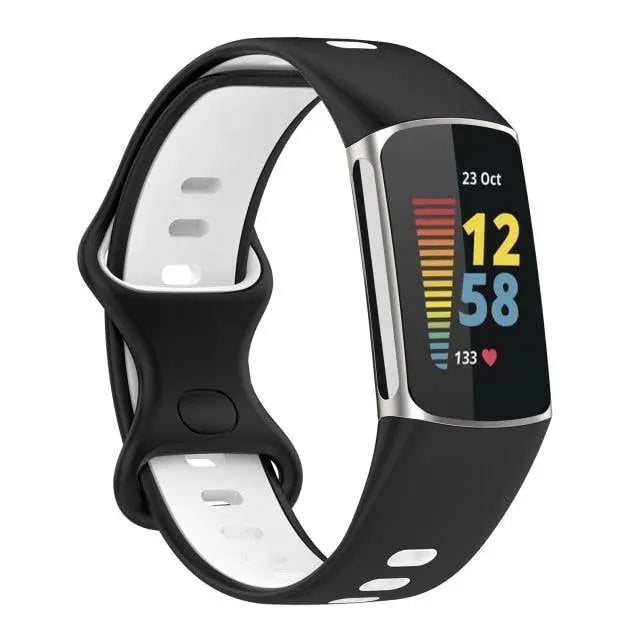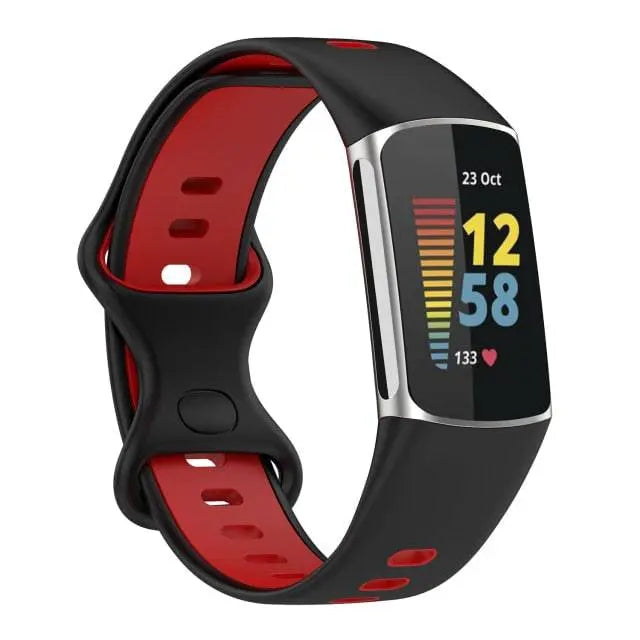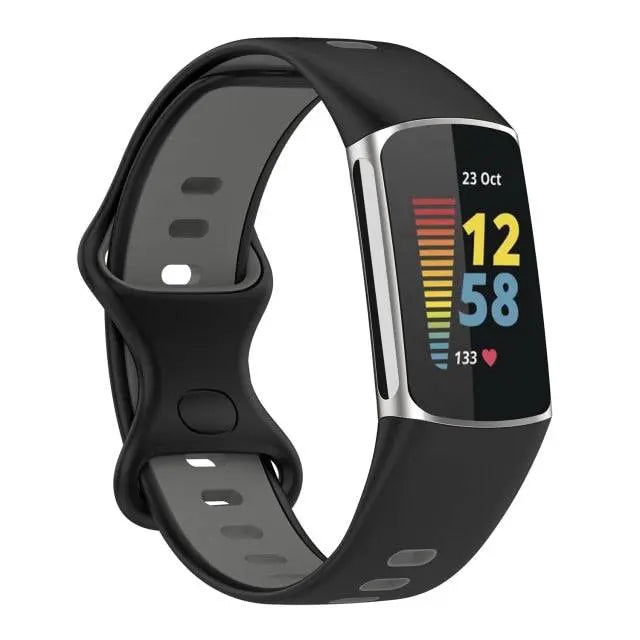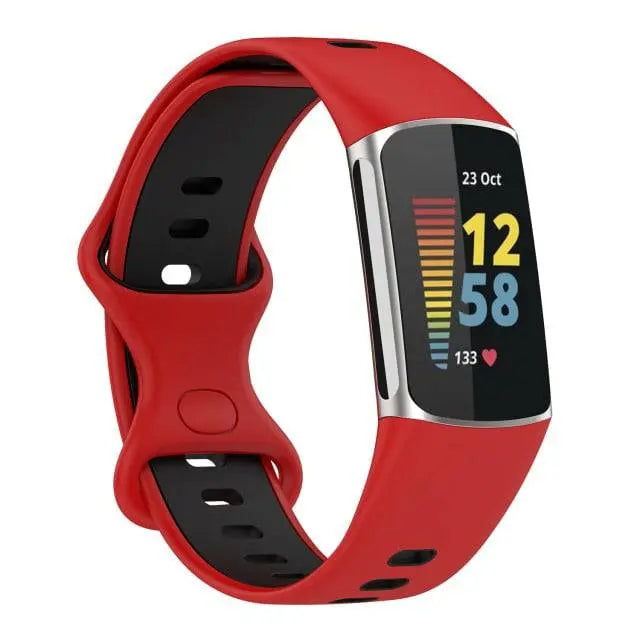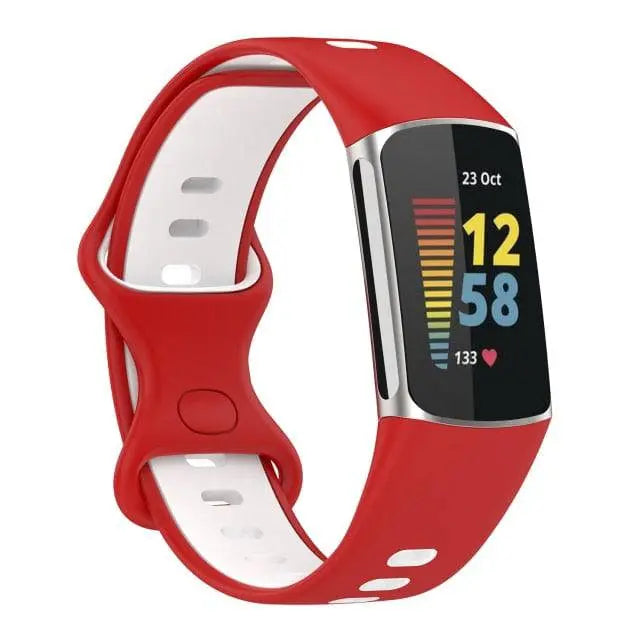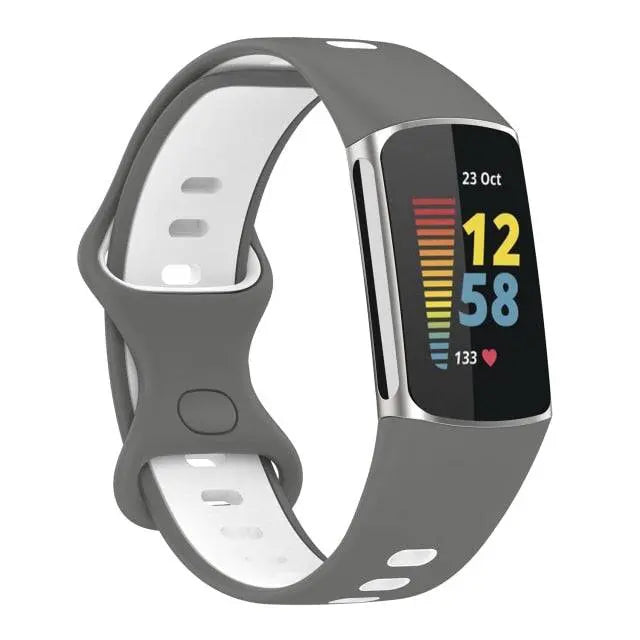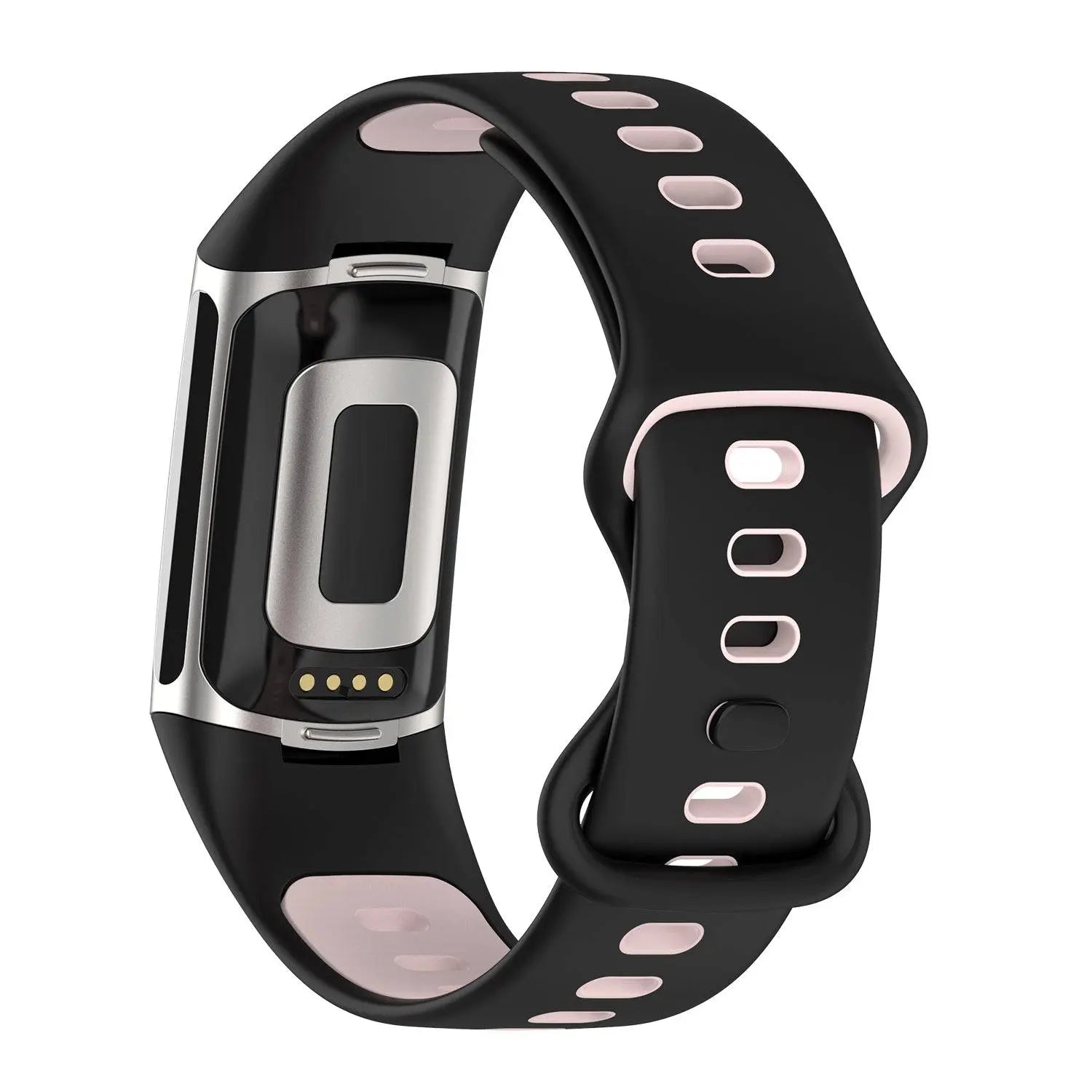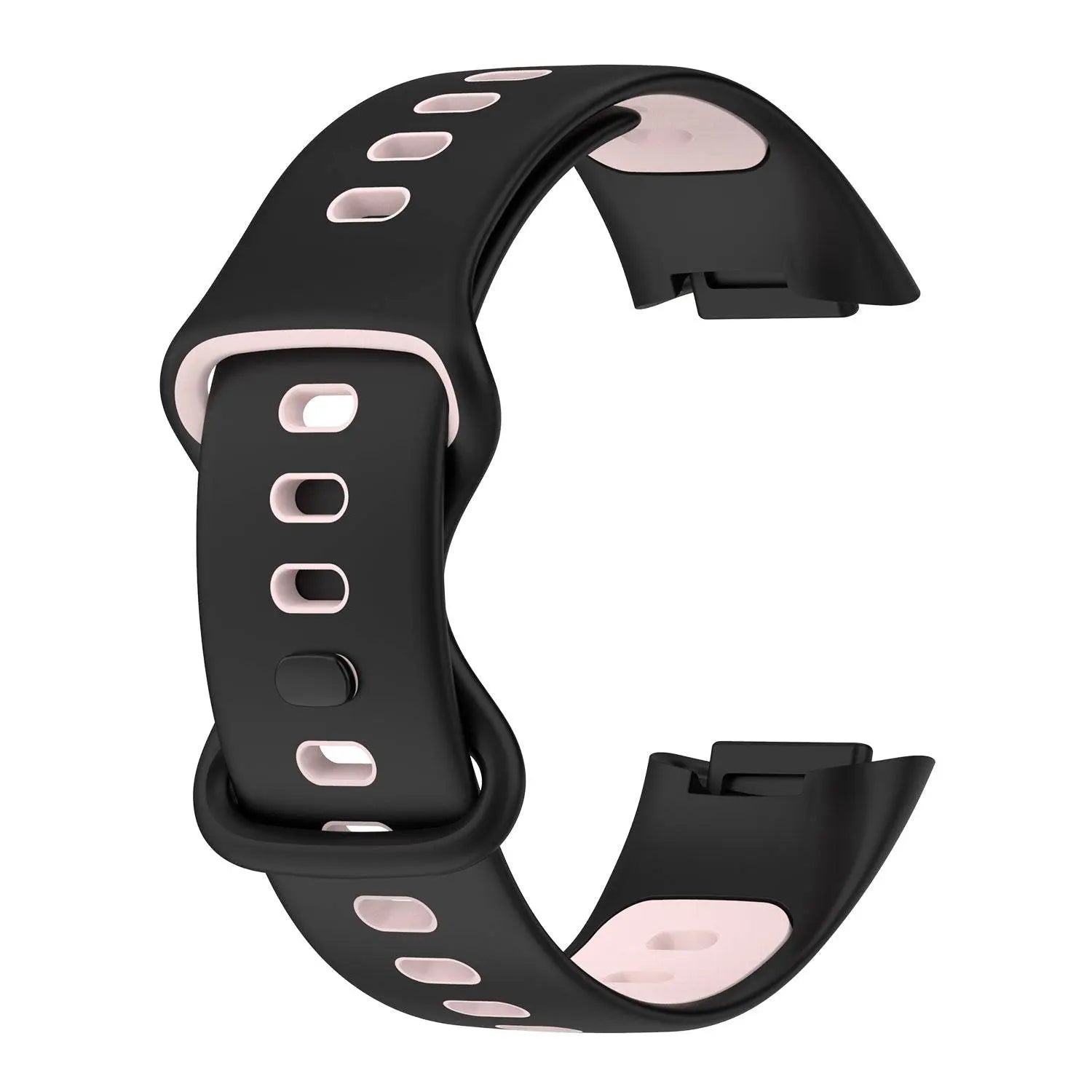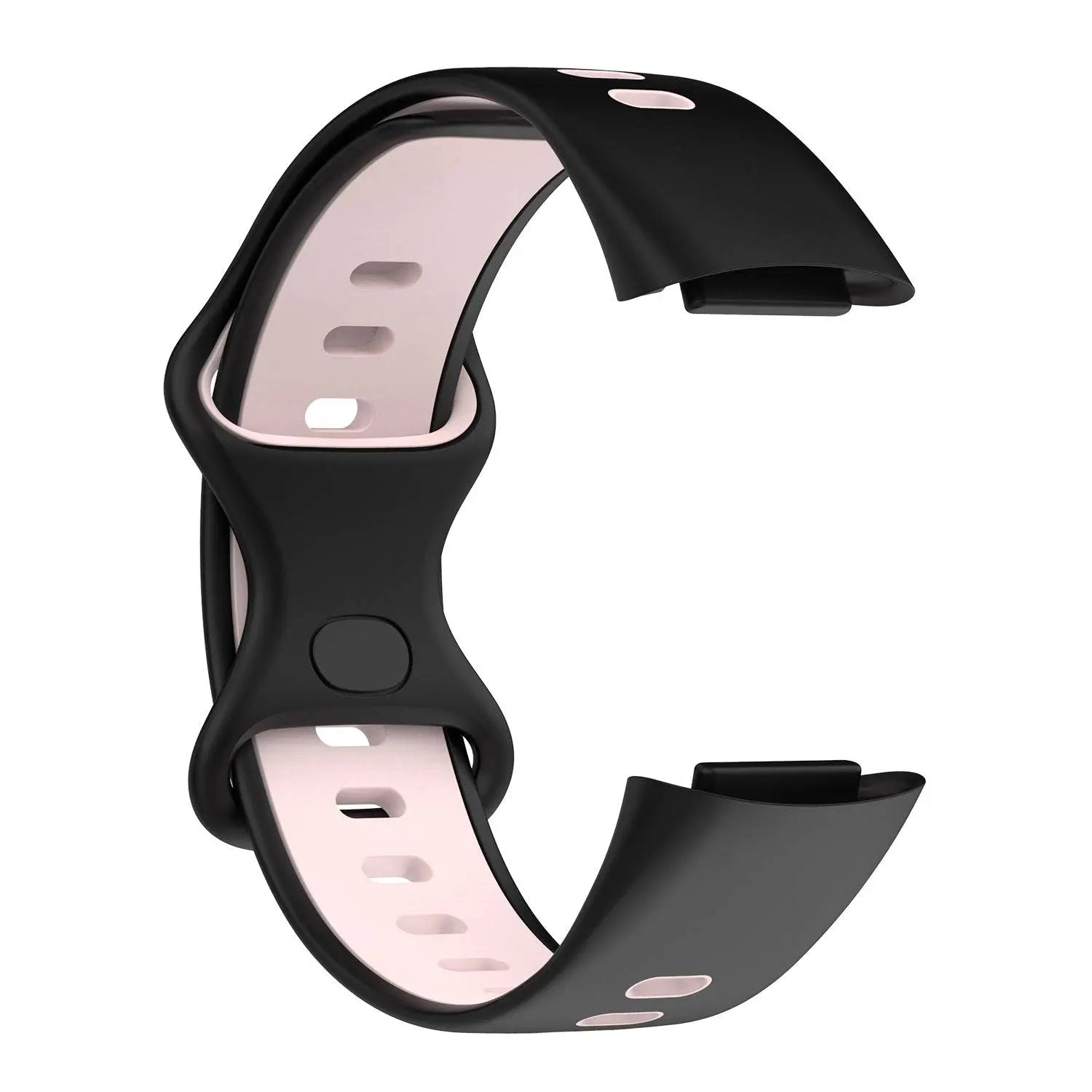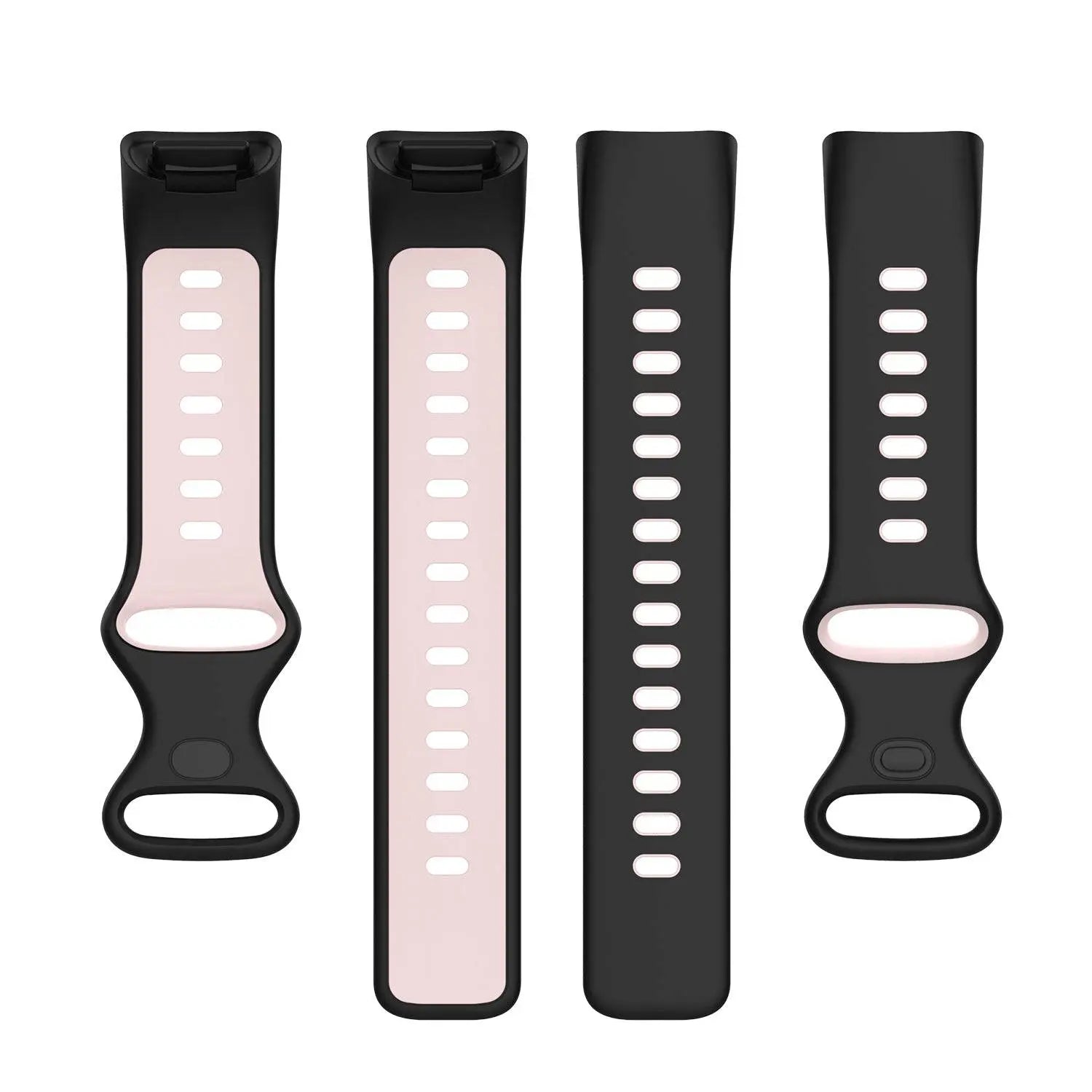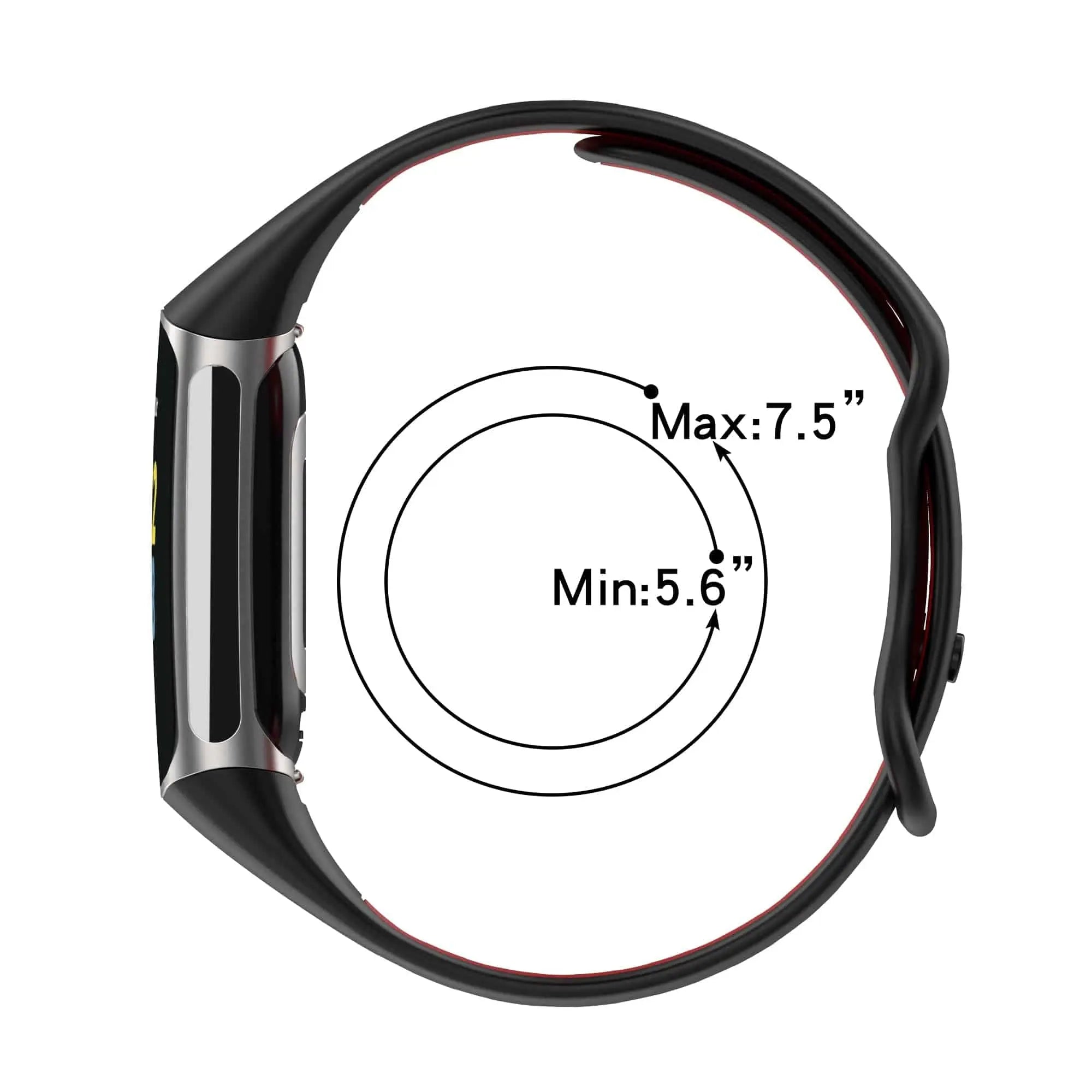 Pinnacle Silicone Sport Band For Fitbit Charge 5 | Charge 6
Sale price
$34.95
Regular price
$59.95
(/)
Step Up Your Fitness Game with our Pinnacle Silicone Sport Band for Fitbit Charge 5 & Charge 6
Features:
Ultimate Sports Companion: Introducing the Pinnacle Silicone Sport Band – your ideal fitness partner for Fitbit Charge 5 and Charge 6. Engineered for active lifestyles, this band is designed to withstand the rigors of your most intense workouts. Whether you're hitting the gym, going for a run, or tackling your favorite fitness classes, this band ensures superior comfort and durability.
Premium Silicone Material: Crafted from high-quality silicone, our Sport Band offers a soft, skin-friendly, and sweat-resistant surface. The breathable material wicks away moisture, keeping your wrist cool and dry during your activities. Its flexibility and elasticity provide a secure fit, allowing you to move freely without any discomfort.
Secure and Adjustable Fit: Equipped with a sturdy stainless steel buckle and multiple adjustment holes, our Sport Band guarantees a secure and customized fit for wrists of all sizes. The reliable closure ensures that your Fitbit stays in place, no matter how active your lifestyle. Say goodbye to constant adjustments – focus on your workout with confidence.
Easy Installation and Removal: Designed for hassle-free use, our Sport Band features quick-release pins that allow effortless installation and removal. Switching bands has never been easier, enabling you to change your style or adapt to different activities without any fuss. Spend less time adjusting and more time enjoying your fitness routine.
Vibrant Colors, Personalized Style: Express your individuality with our range of vibrant and eye-catching colors. Whether you prefer classic black, energetic red, or calming blue, there's a shade to match your mood and personality. Elevate your Fitbit's appearance and add a pop of color to your fitness gear collection.
The Perfect Fit for Your Fitbit: Please refer to your Fitbit model and its millimeter size before ordering to ensure a precise fit. Our Silicone Sport Band is meticulously tailored for Fitbit Charge 5 and Charge 6, promising seamless compatibility and a secure grip on your device.
Upgrade Your Fitness Experience: Elevate your fitness journey with the Pinnacle Silicone Sport Band. Experience unmatched comfort, durability, and style as you conquer your fitness goals. Whether you're a dedicated athlete or a casual enthusiast, our Sport Band is designed to keep up with your active lifestyle. Gear up for success – choose the Pinnacle Silicone Sport Band from Pinnacle Luxuries.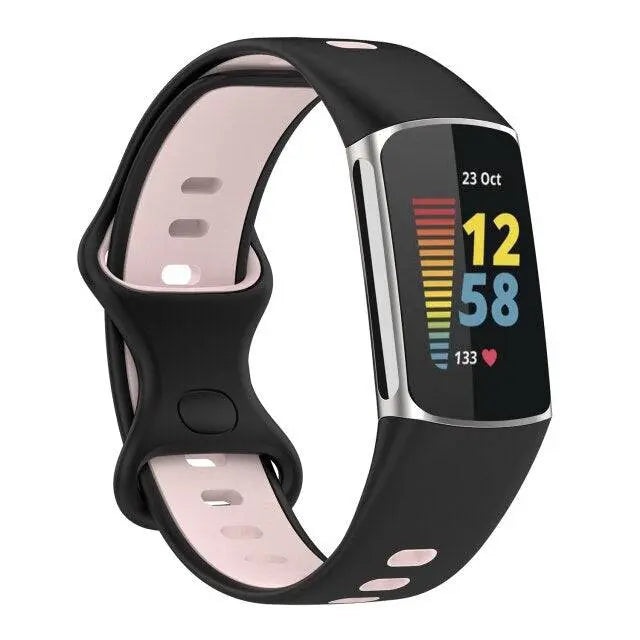 Pinnacle Silicone Sport Band For Fitbit Charge 5 | Charge 6
Sale price
$34.95
Regular price
$59.95
Choose options