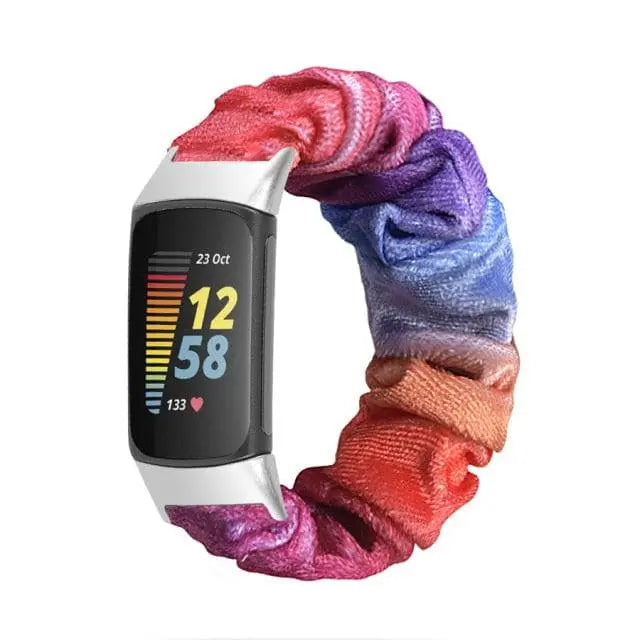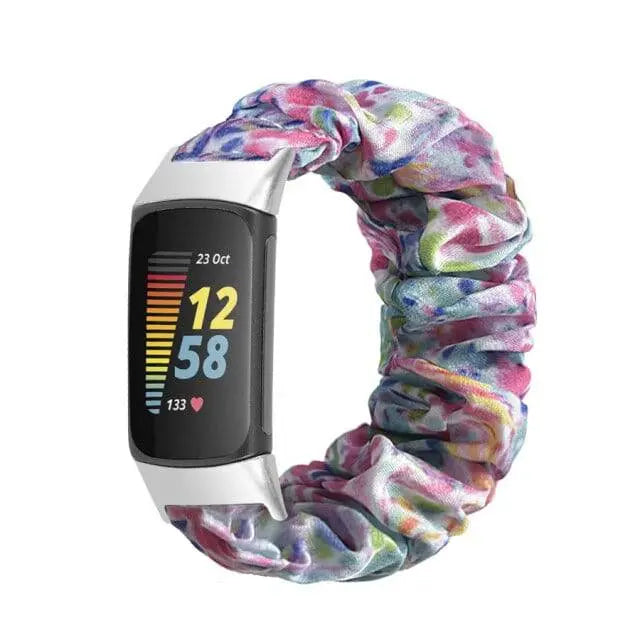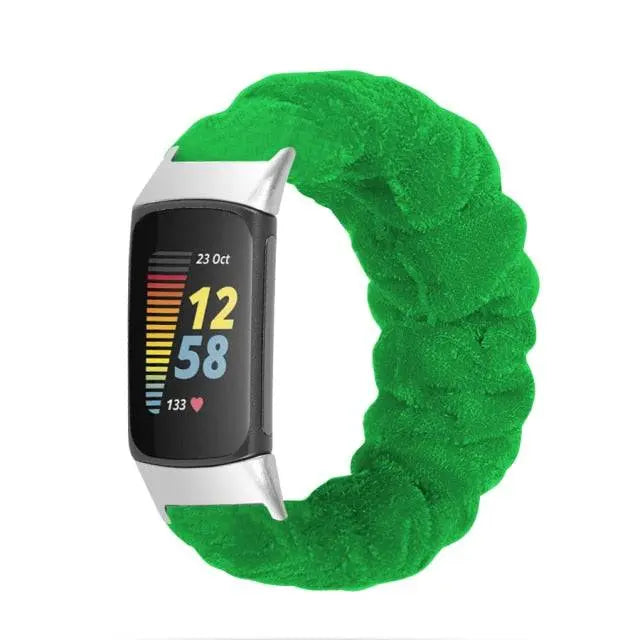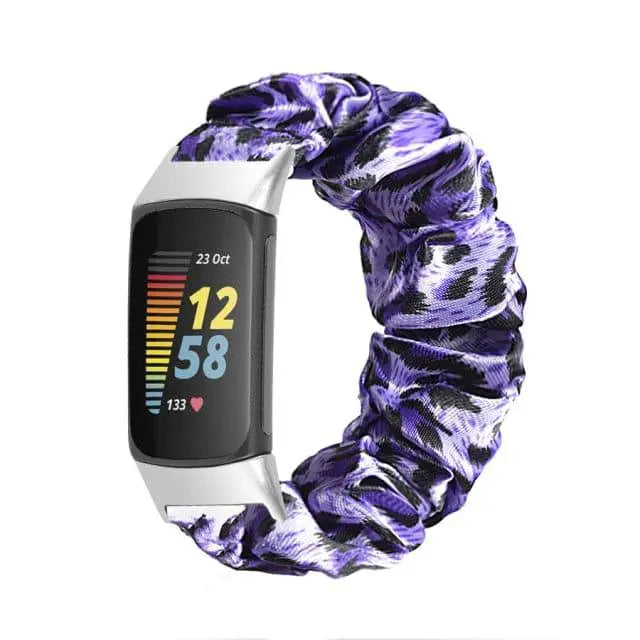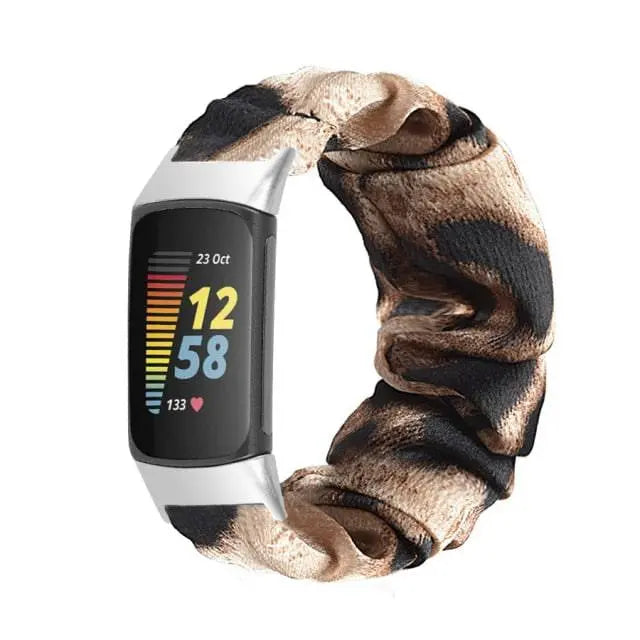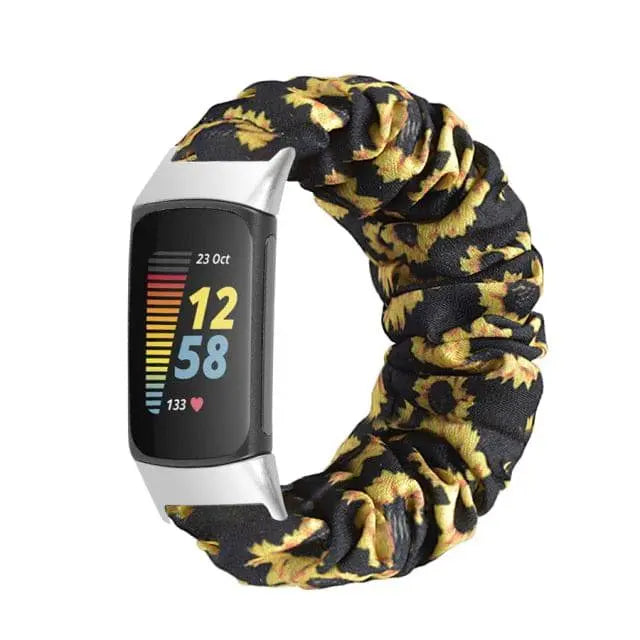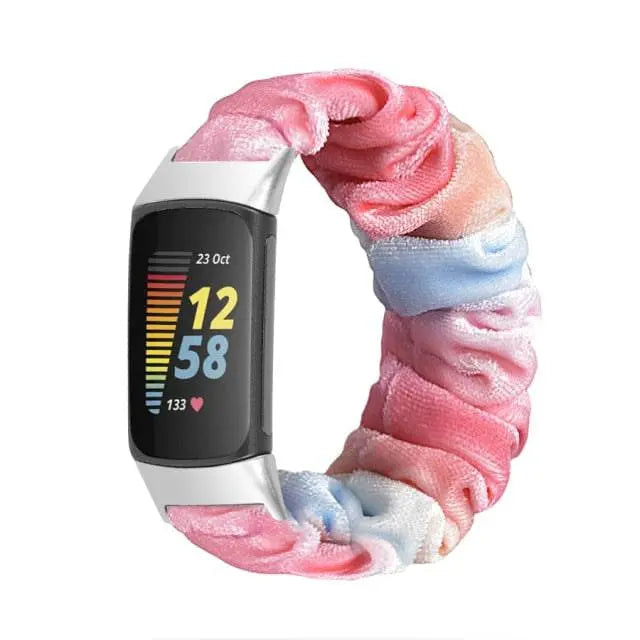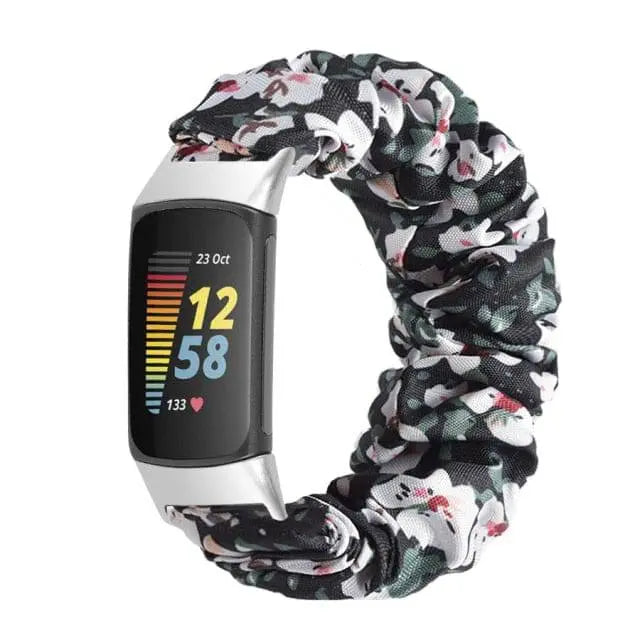 Scrunch Watch Band For Fitbit Charge 5 | Charge 6
Sale price
$29.95
Regular price
$49.95
(/)
Elevate Your Fitbit Experience with our Scrunch Watch Band for Charge 5 & Charge 6
Features:
Innovative Scrunch Design: Introducing the Scrunch Watch Band by Pinnacle Luxuries – a perfect blend of style and functionality. Crafted with precision, this band features a unique scrunch design that enhances both the aesthetic appeal and the fit on your wrist. The scrunch pattern not only adds elegance but also ensures a comfortable and secure wear, making it ideal for various activities.
Premium Elastic Material: Engineered from high-quality elastic material, our Scrunch Watch Band offers unmatched comfort. The band stretches and adapts to your wrist, providing a seamless fit throughout the day. Its lightweight and breathable design ensures unrestricted movement, making it your ideal companion for workouts, daily tasks, and beyond.
Effortless Wear, Secure Closure: Designed for easy wear, the band features a user-friendly buckle closure that guarantees a snug and secure fit. No more hassles with complex clasps – our Scrunch Watch Band offers quick and hassle-free attachment, allowing you to focus on your activities without worrying about your Fitbit.
Versatile Style, Personalized Choices: Available in a diverse range of colors and patterns, our Scrunch Watch Band allows you to express your unique style. Whether you prefer vibrant and bold hues or subtle and sophisticated tones, there's a design to match every outfit and occasion. Enhance your Fitbit with a band that not only complements your personality but also adds a fashionable touch to your tech accessories.
Durable and Reliable: Our Scrunch Watch Band is not just about style – it's built to withstand daily wear and tear. The durable construction ensures longevity, providing you with a dependable companion for your Fitbit Charge 5 and Charge 6. Whether you're heading to the gym, the office, or a social event, trust in the durability and reliability of Pinnacle Luxuries' Scrunch Watch Band.
The Perfect Fit for Your Fitbit: Please refer to your Fitbit model and its millimeter size before ordering to ensure a precise fit. Our Scrunch Watch Band is meticulously tailored for Fitbit Charge 5 and Charge 6, promising seamless compatibility and a secure grip on your device.
Elevate your Fitbit experience to new heights with the Scrunch Watch Band from Pinnacle Luxuries. Discover unparalleled comfort, style, and versatility as you navigate your fitness journey and daily activities. Choose a band that reflects your sophistication – choose the Scrunch Watch Band from Pinnacle Luxuries.
Scrunch Watch Band For Fitbit Charge 5 | Charge 6
Sale price
$29.95
Regular price
$49.95
Choose options