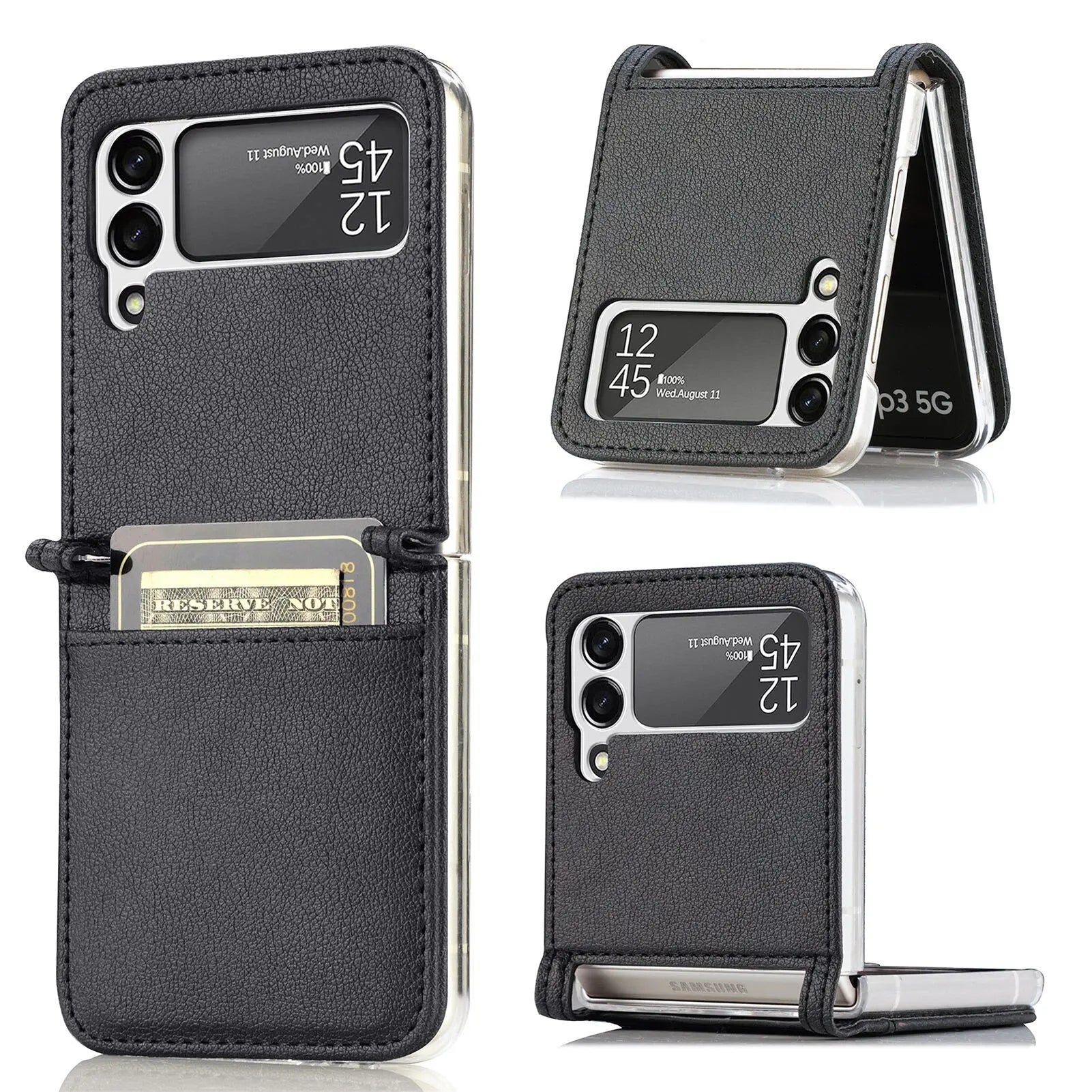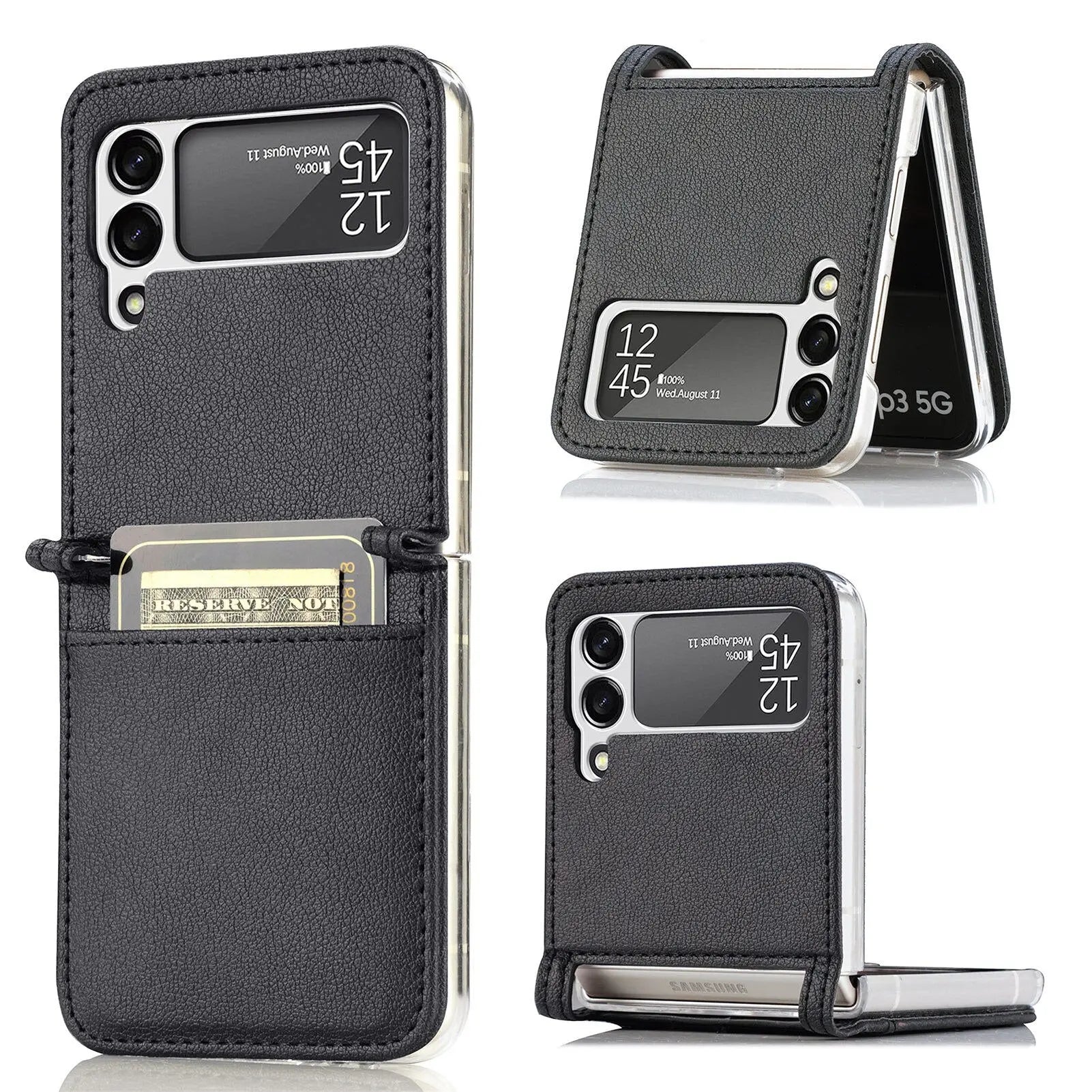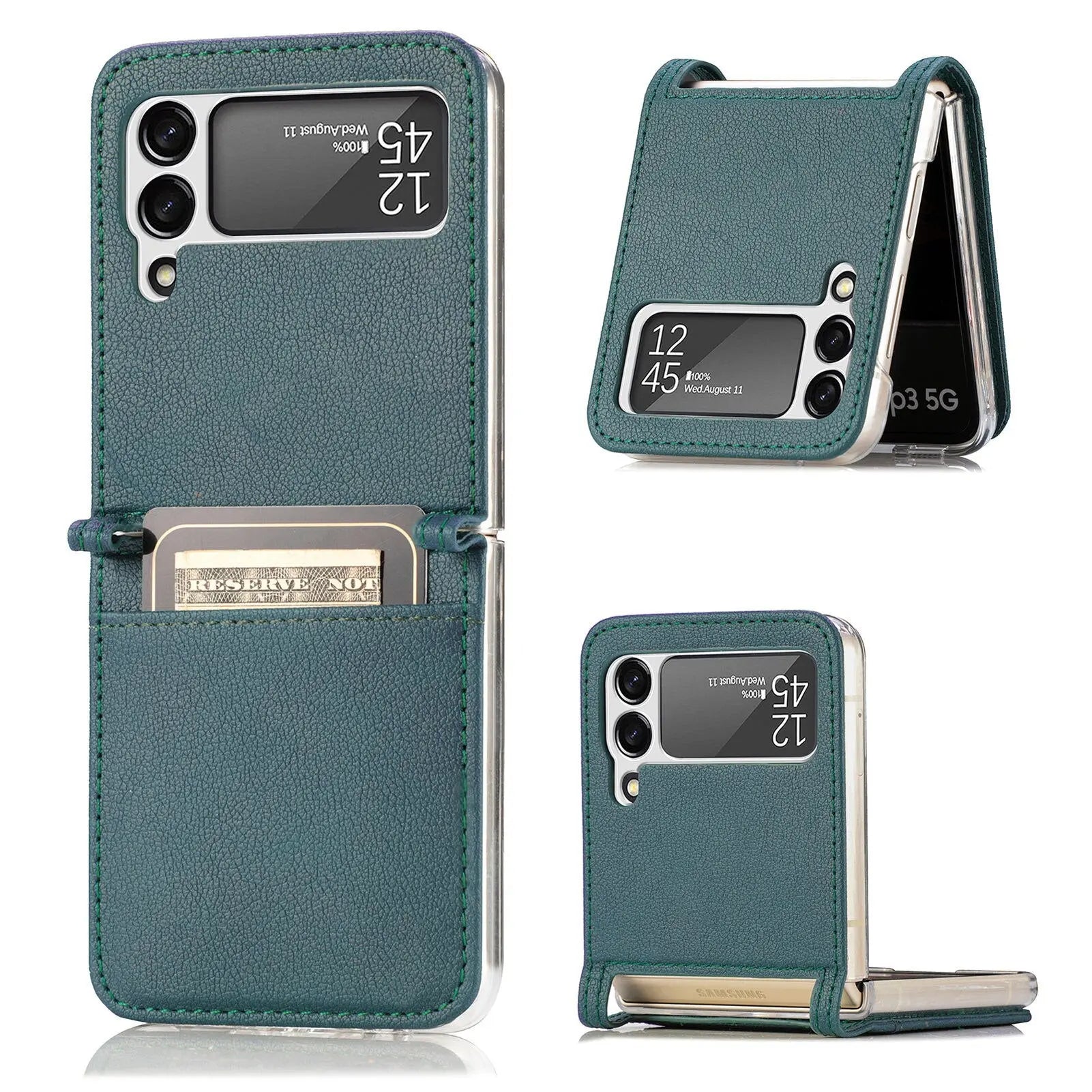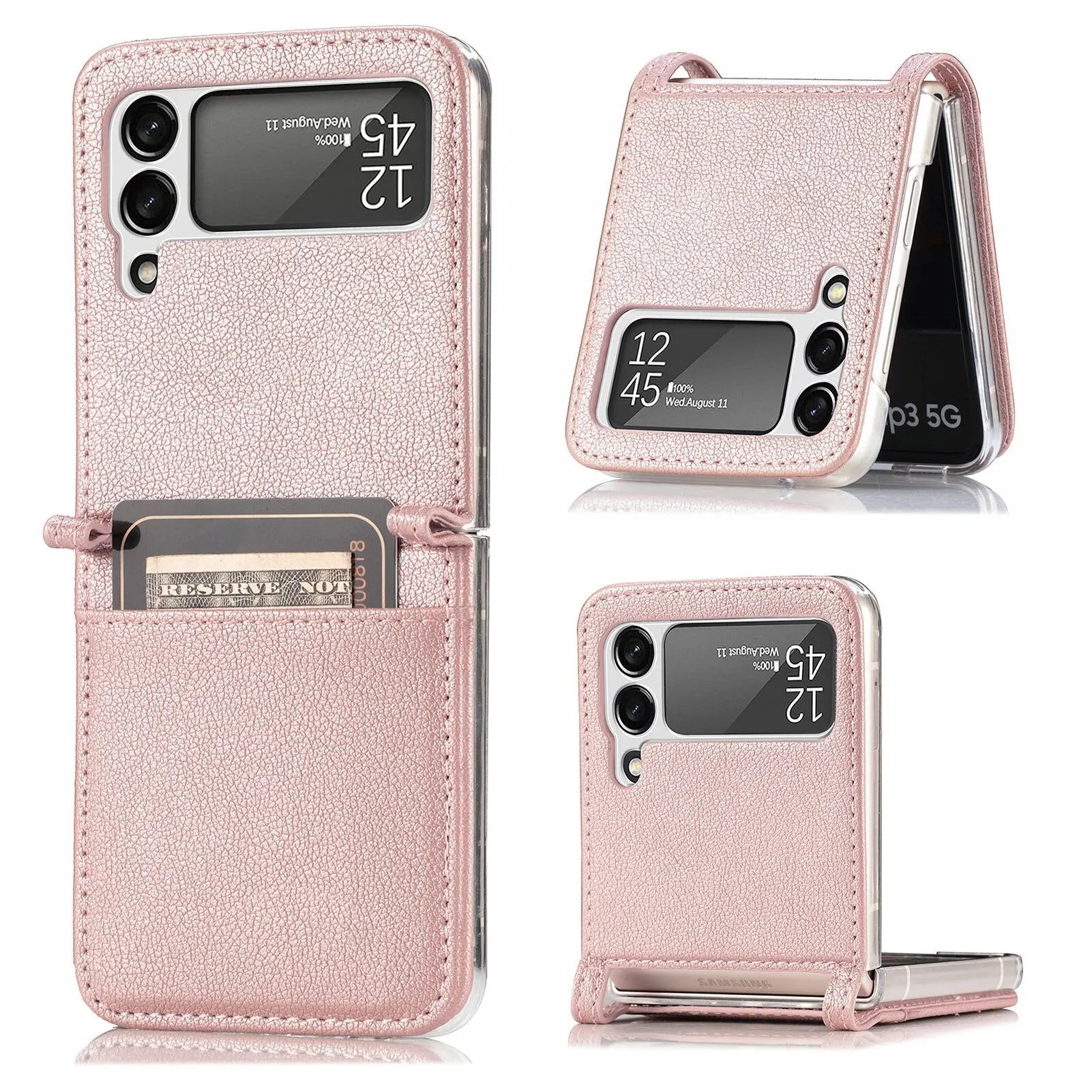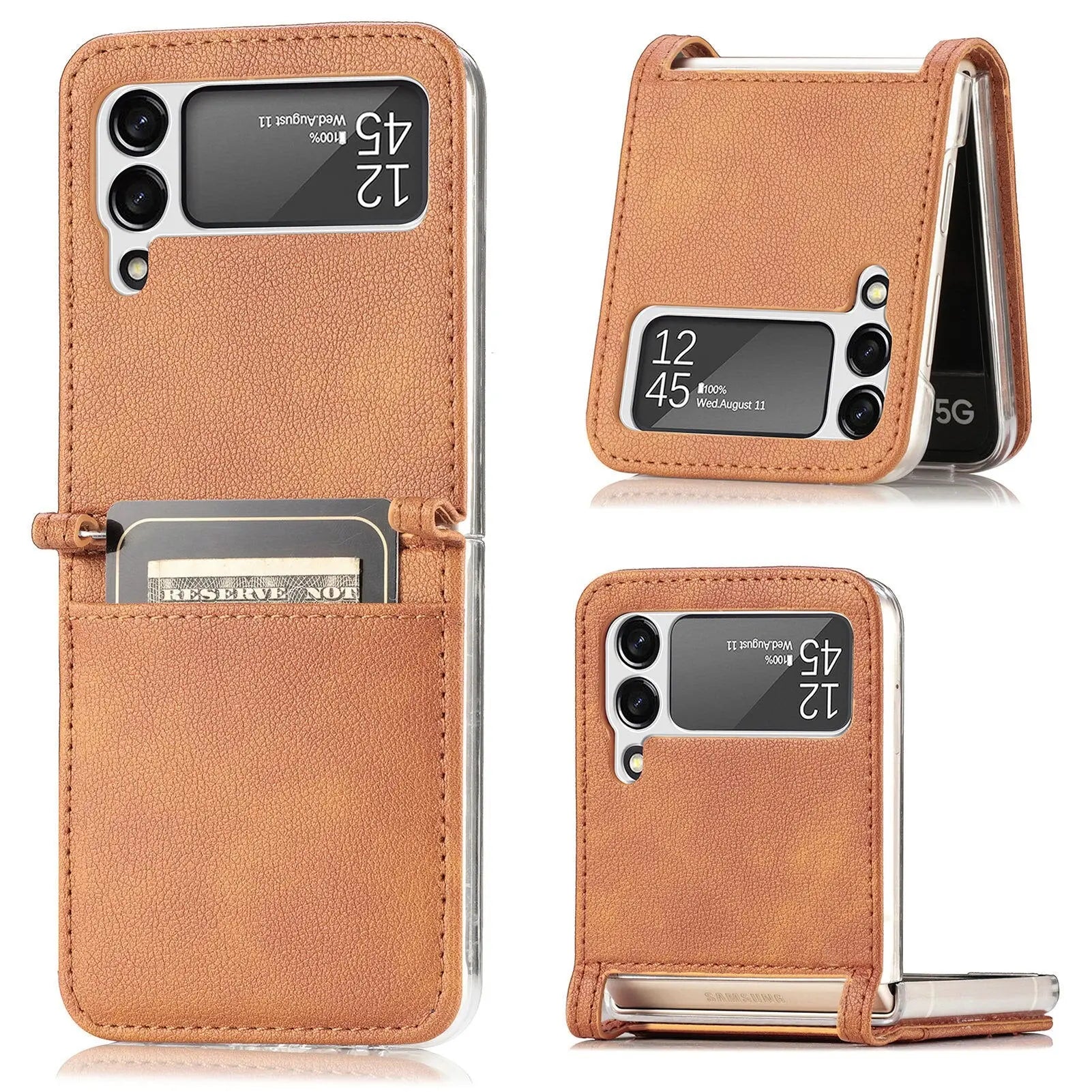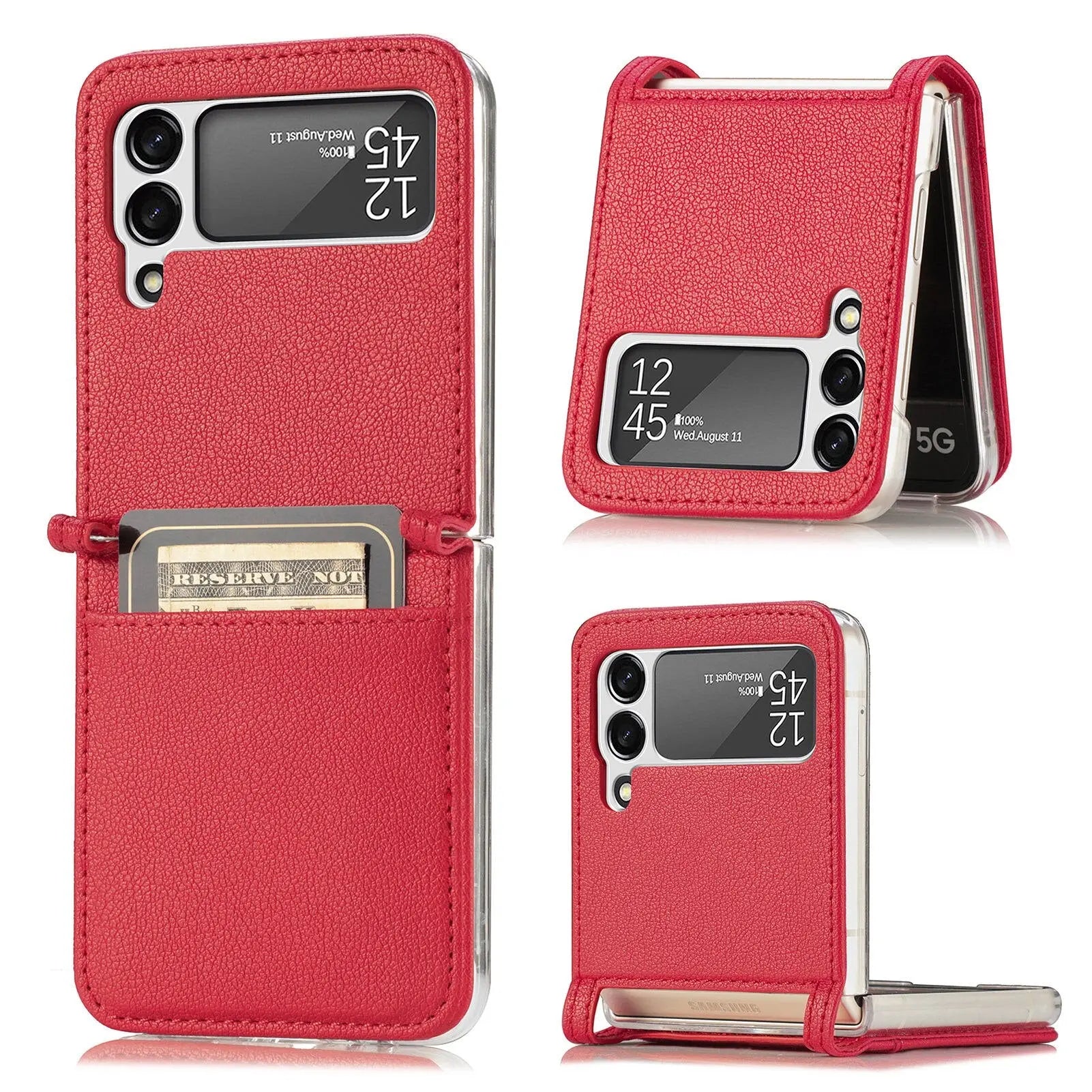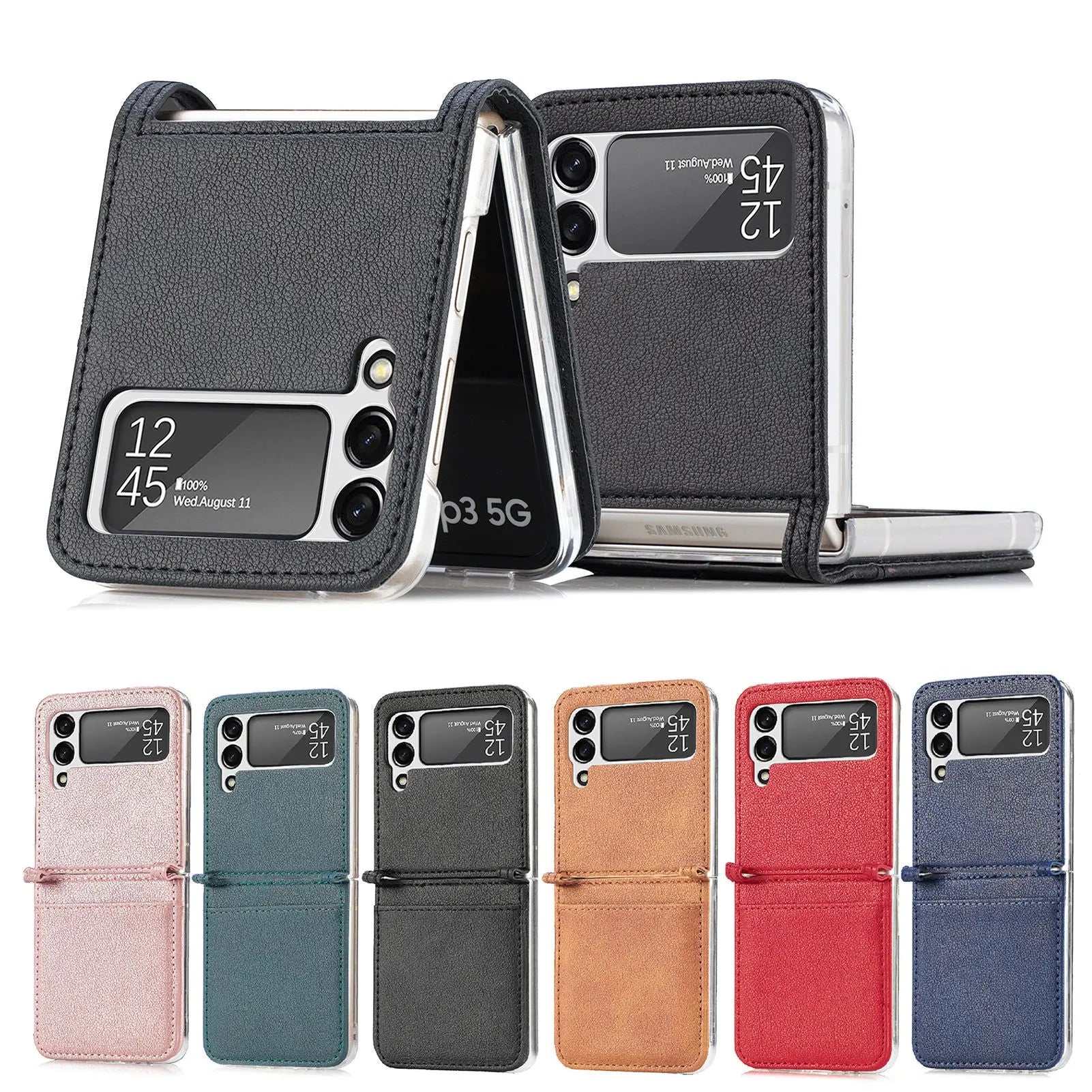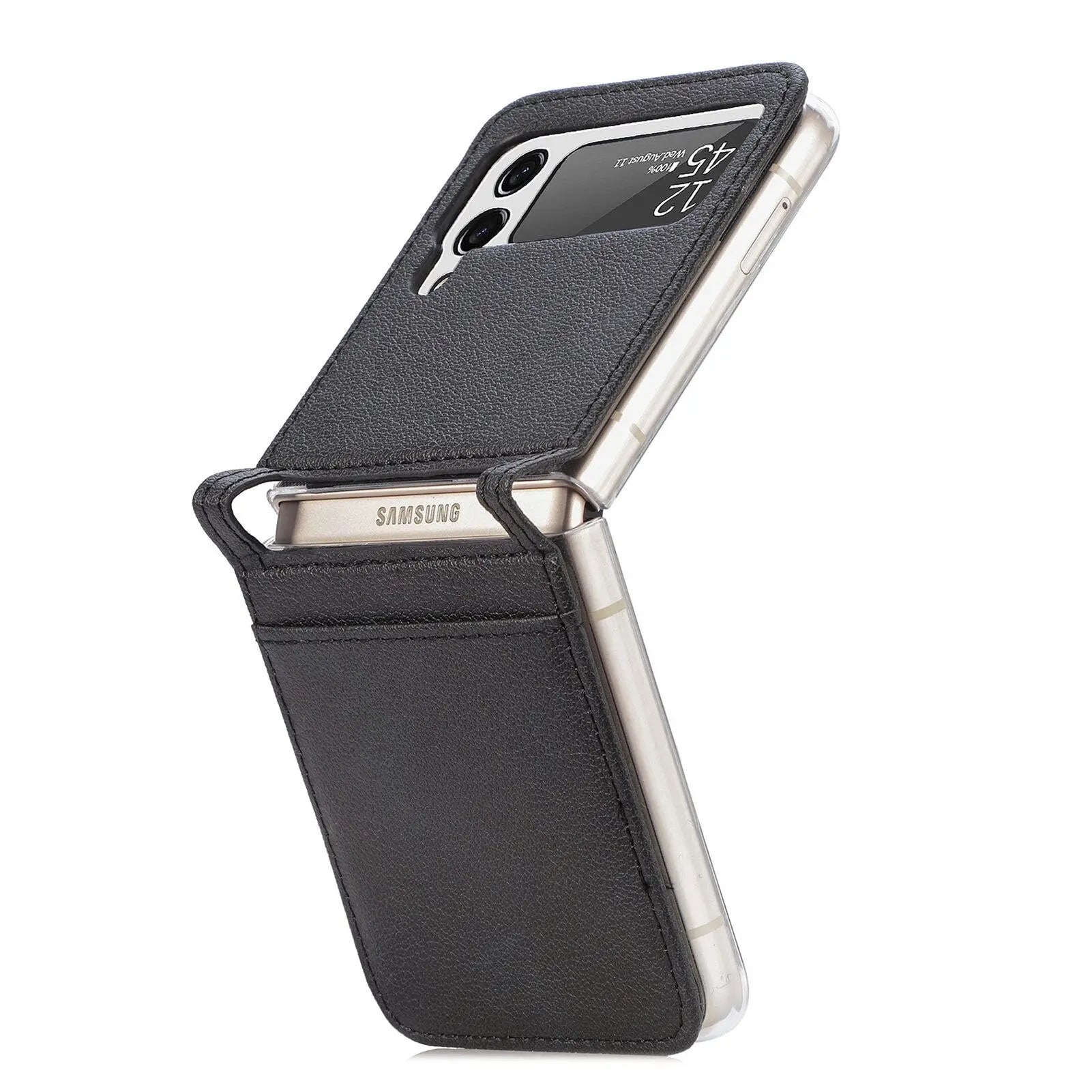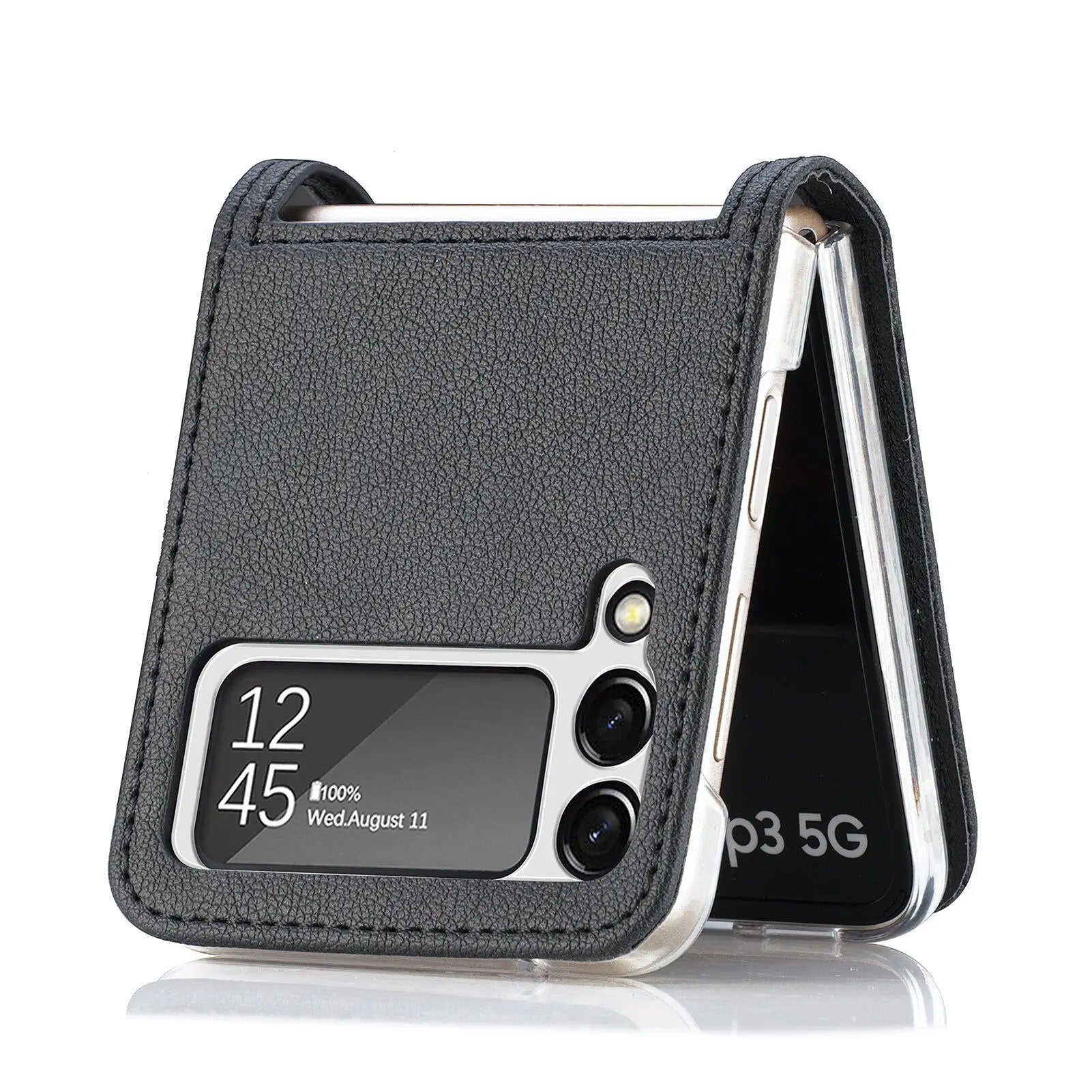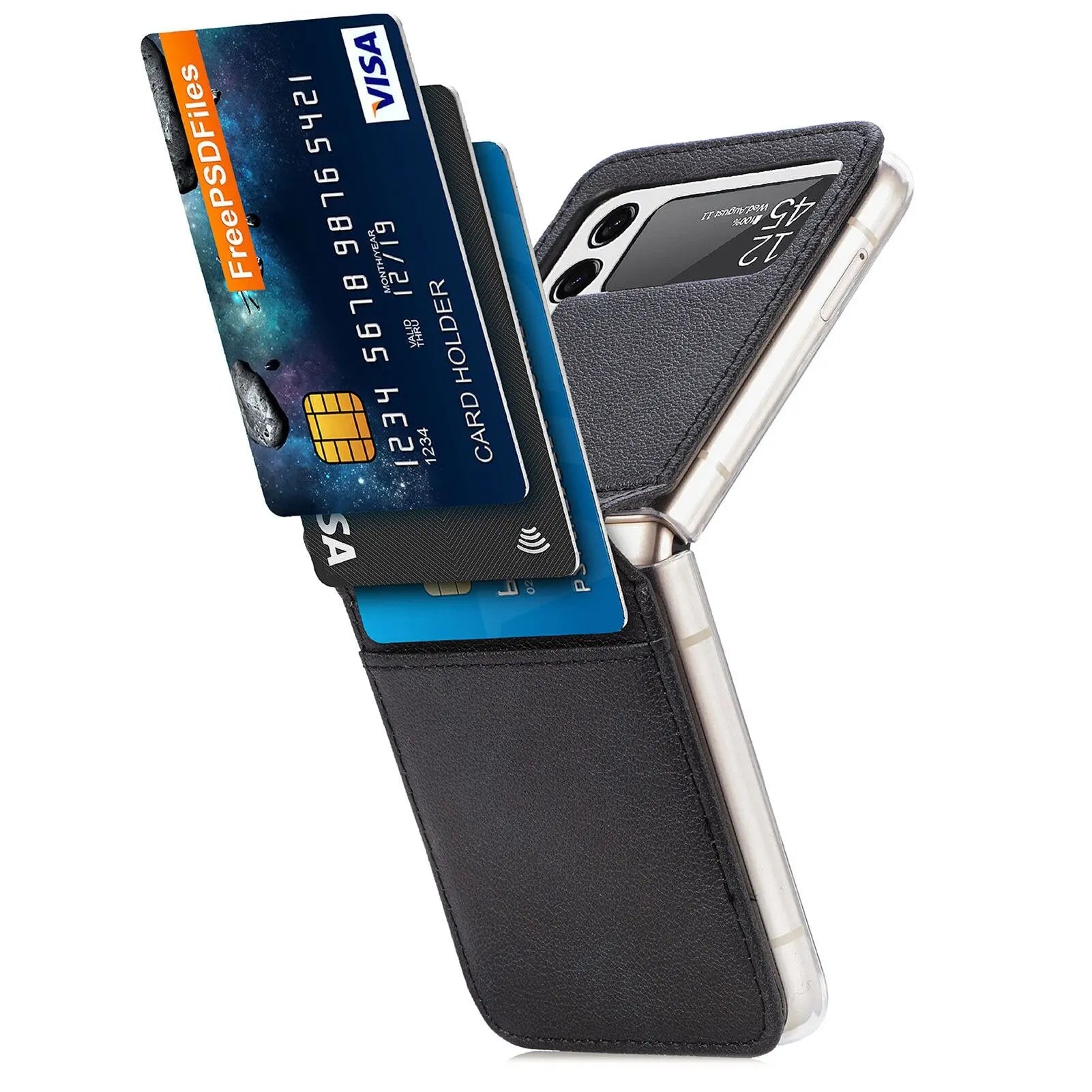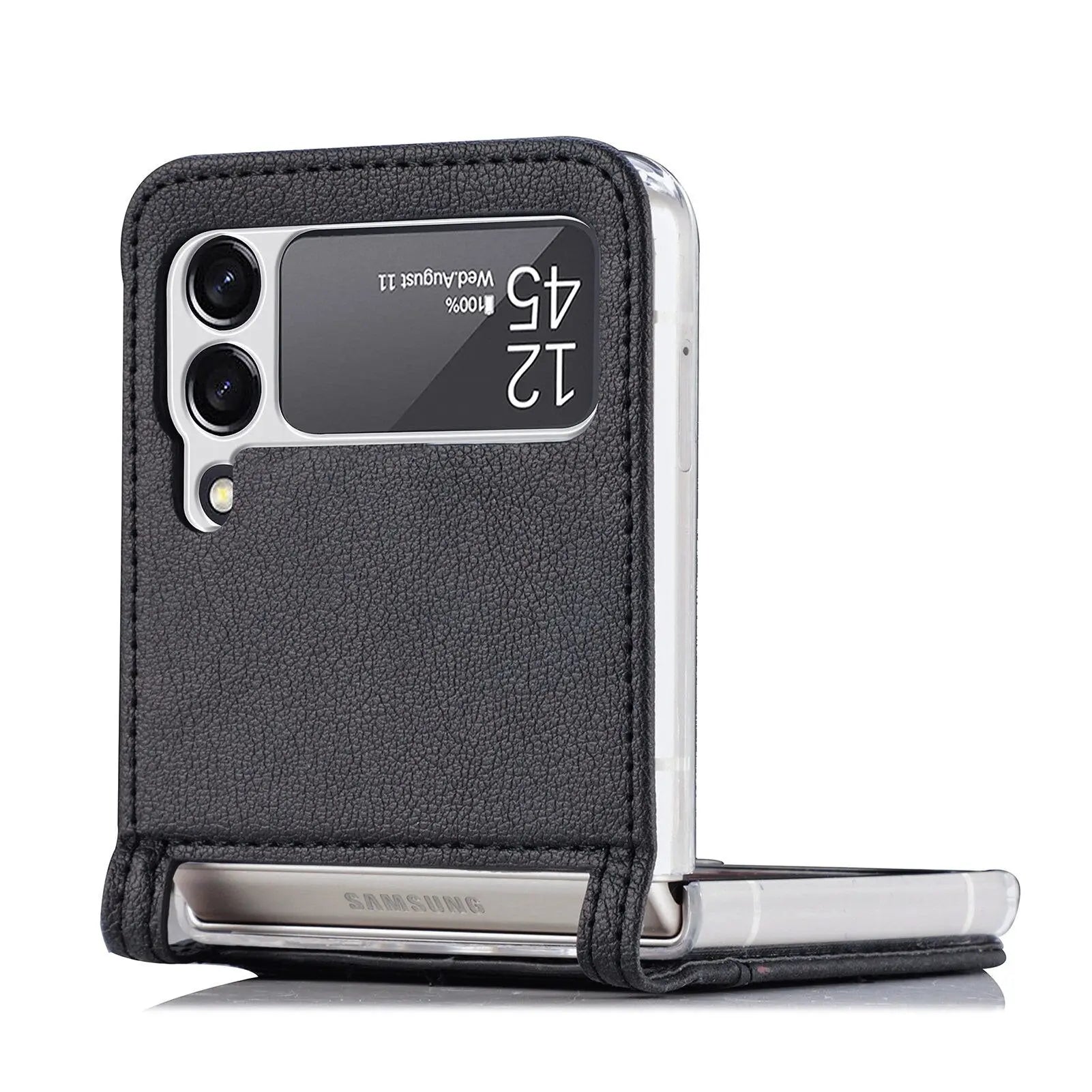 Premium Leather Card Holder Case For Samsung Galaxy Z Flip Phone
السعر بعد الخصم
$44.95
السعر قبل الخصم
$99.95
(/)
Brand: Pinnacle Luxuries 
The Pinnacle in phone protection
Description:
Wireless charging capable
Our custom engineered Samsung Galaxy Z Flip 1,2, 3 & 4 Case provides unrivaled 360° protection
Pinnacle Luxuries custom designs and engineers all of our products to provide our customers with the best Samsung phone cases on the market today, providing the ultimate protection.  
Features:  
Shatter Protection


Protect your Samsung Z Flip phone in style with our Pinnacle Luxuries case. Our custom case protects your phone and keeps its sides scratch-free without obstructing any of the buttons.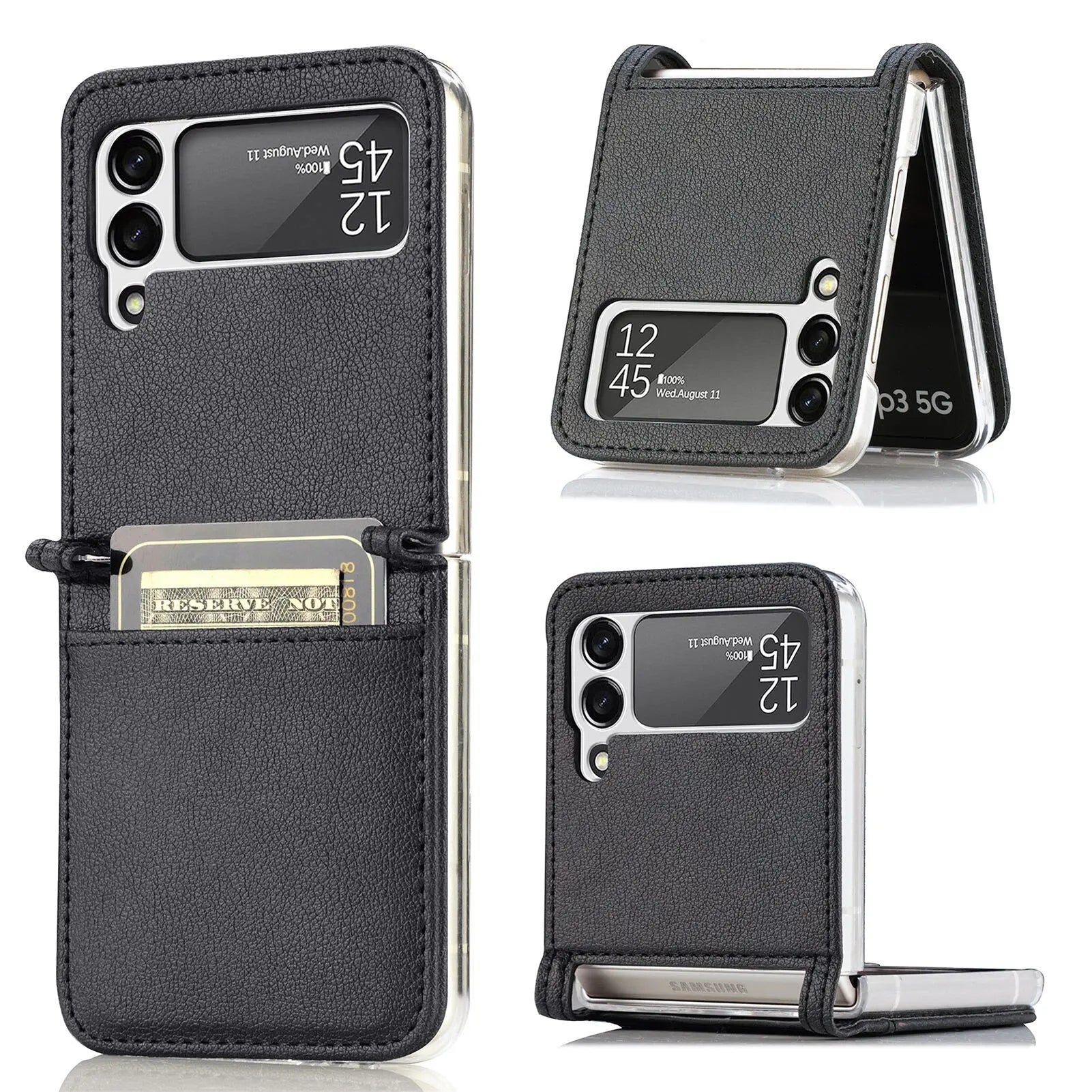 Premium Leather Card Holder Case For Samsung Galaxy Z Flip Phone
السعر بعد الخصم
$44.95
السعر قبل الخصم
$99.95
حدِّد الخيارات