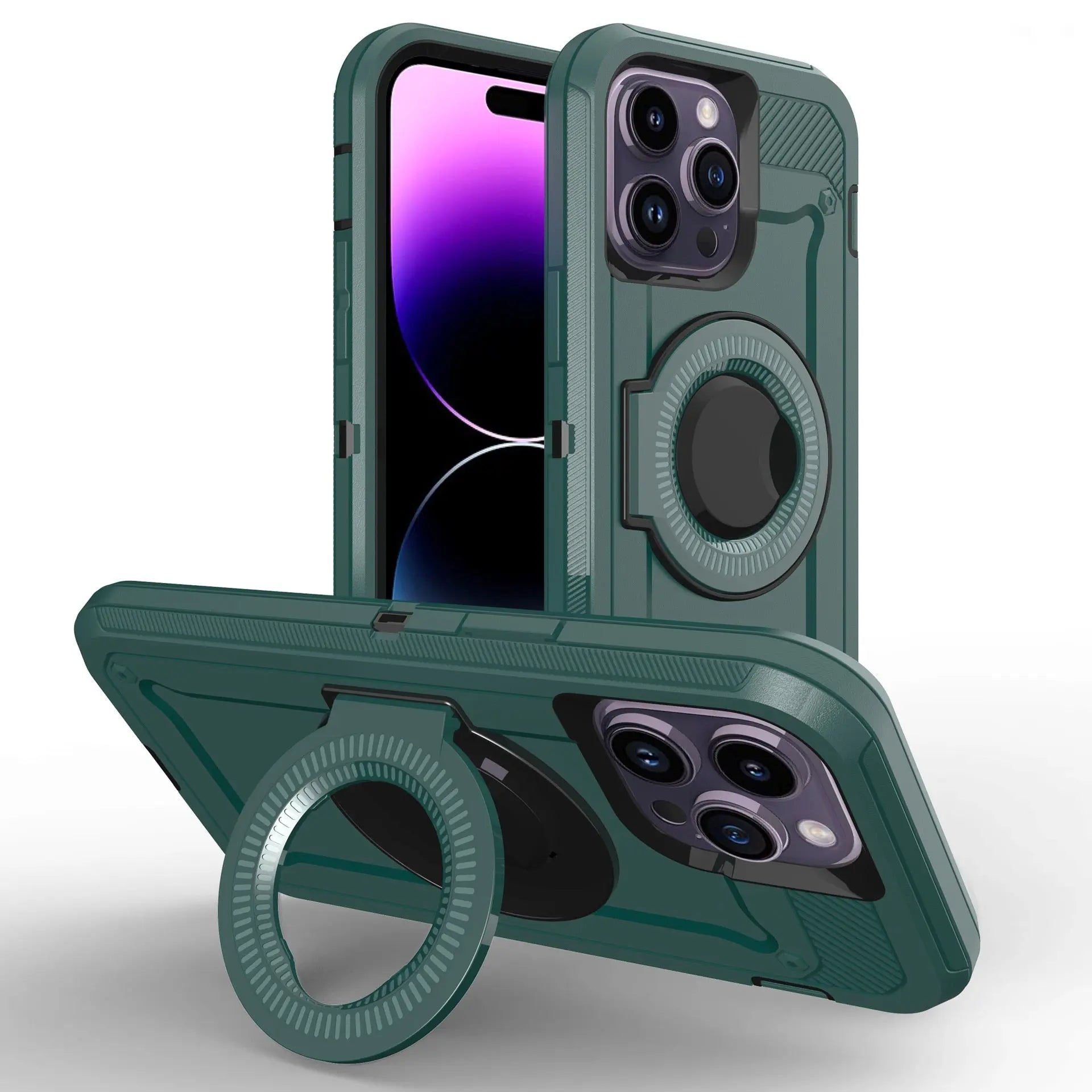 PL Collection Magsafe Compatible Case For iPhone
Sale price
$44.95
Regular price
$23.98
(/)
Brand: Pinnacle Luxuries
Description:
Elevate your iPhone experience with the Pinnacle Luxuries Magsafe Compatible Phone Case - a perfect fusion of style and functionality. Crafted with precision and care, this sleek and premium case is designed to enhance your everyday life.
Magsafe Compatibility: Our phone case is specially engineered to be Magsafe compatible, ensuring a seamless fit and effortless attachment. Experience the convenience of wireless charging and the versatility of Magsafe accessories.
Stylish Design: Make a statement with our elegantly designed phone case. Its slim profile and modern aesthetics complement your iPhone's sleek appearance, while the range of stylish colors allows you to express your unique style.
Great Quality: At Pinnacle Luxuries, quality is our top priority. This phone case is crafted from high-grade materials to provide reliable protection against scratches, bumps, and daily wear. Enjoy the peace of mind that comes with premium quality.
Precise Fit: Experience precise engineering with our phone case, featuring accurate cutouts that grant easy access to all ports, buttons, and functions. You can use your iPhone without any hindrance, while our case keeps it safe and secure.
Slim & Lightweight: We understand the importance of a slim and lightweight design. Our phone case adds minimal bulk to your iPhone, ensuring a comfortable and seamless user experience.
Enhanced Grip: Say goodbye to accidental slips and drops. The non-slip texture on the case provides a secure grip, offering an added layer of confidence when handling your iPhone.
Wireless Charging Ready: Effortlessly charge your iPhone with our Magsafe compatible phone case. No need to remove the case for wireless charging, making your charging experience hassle-free.
Join the Pinnacle Luxuries community and experience the perfect blend of style, functionality, and innovation with our Magsafe compatible phone case. Elevate your iPhone protection game with a case that complements your lifestyle in every way.
PL Collection Magsafe Compatible Case For iPhone
Sale price
$44.95
Regular price
$23.98
Choose options