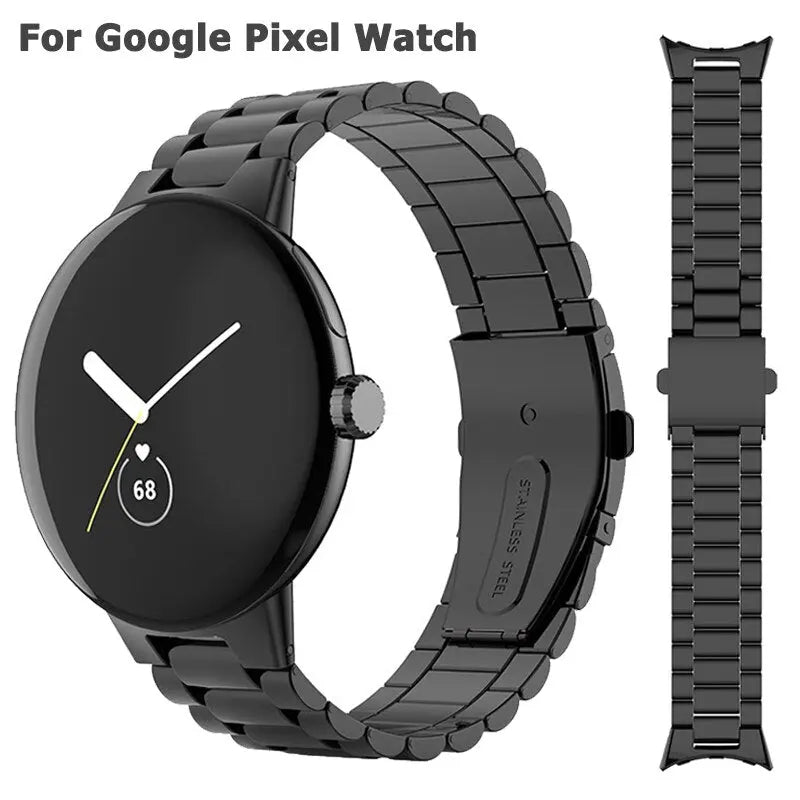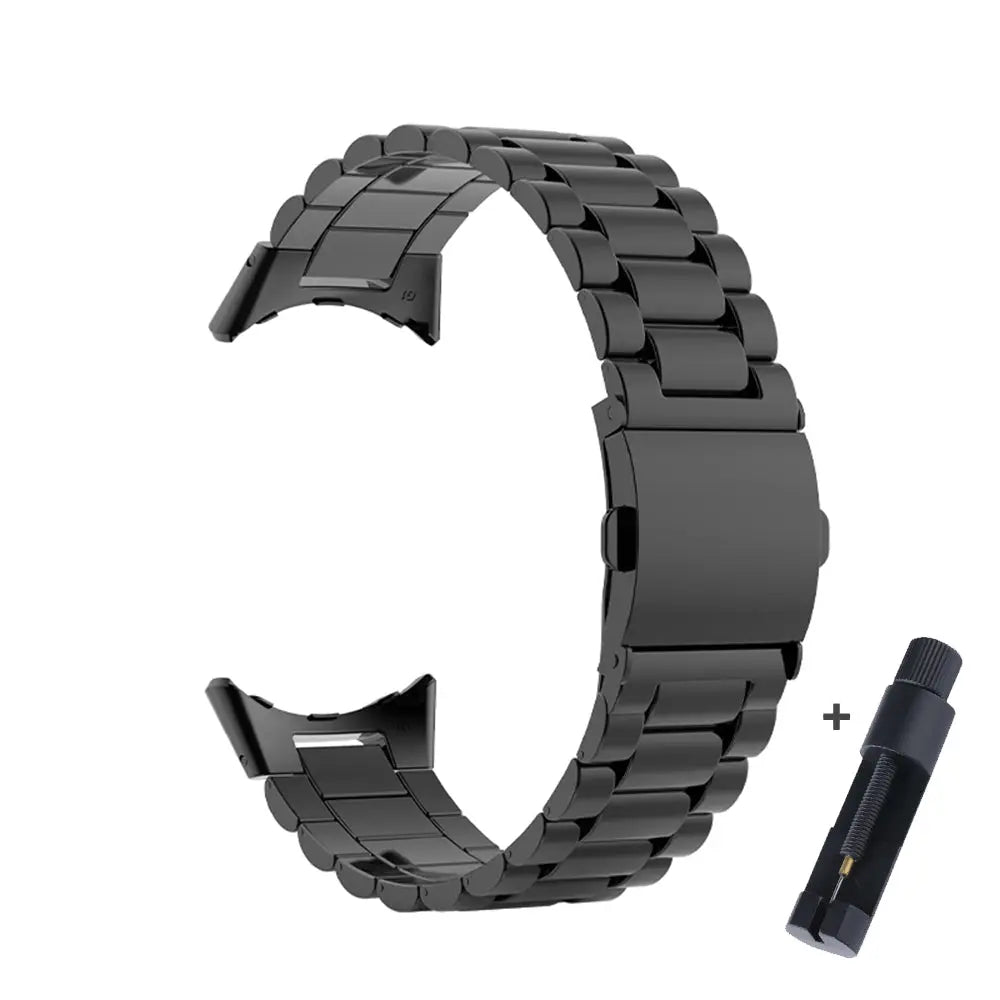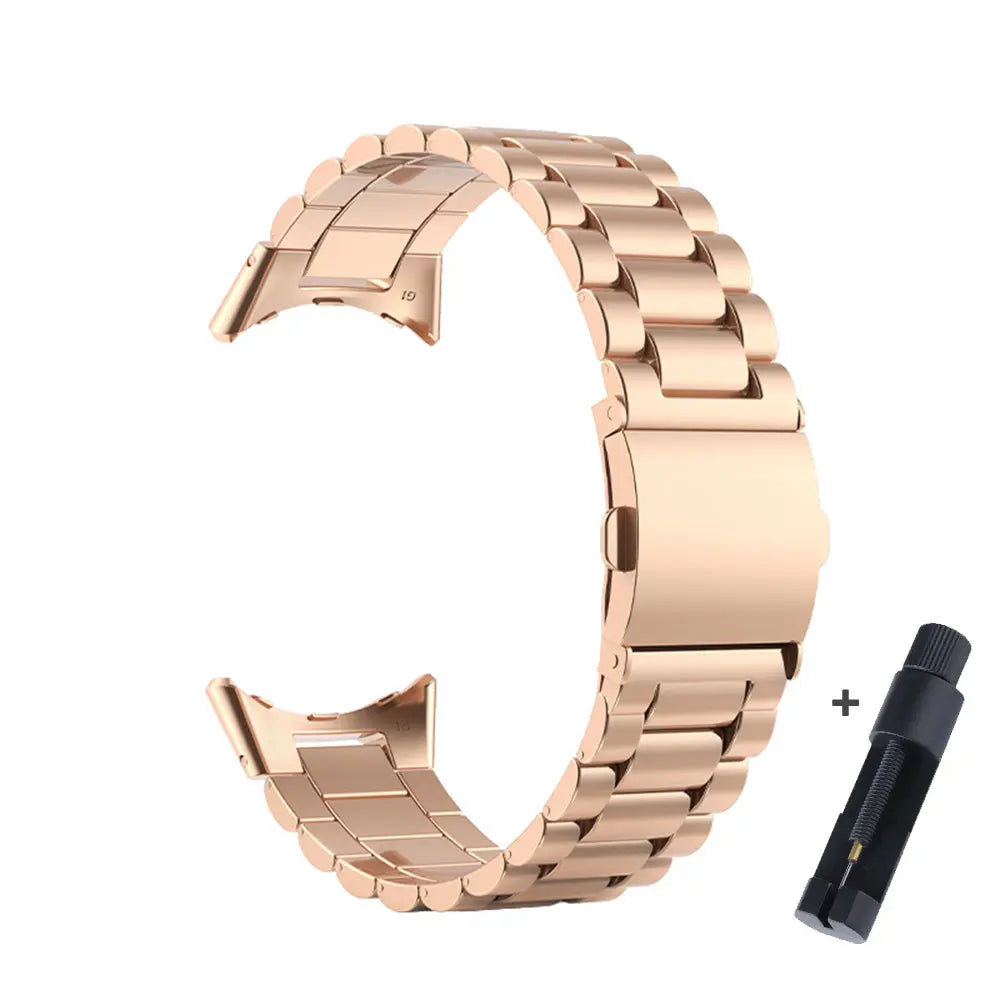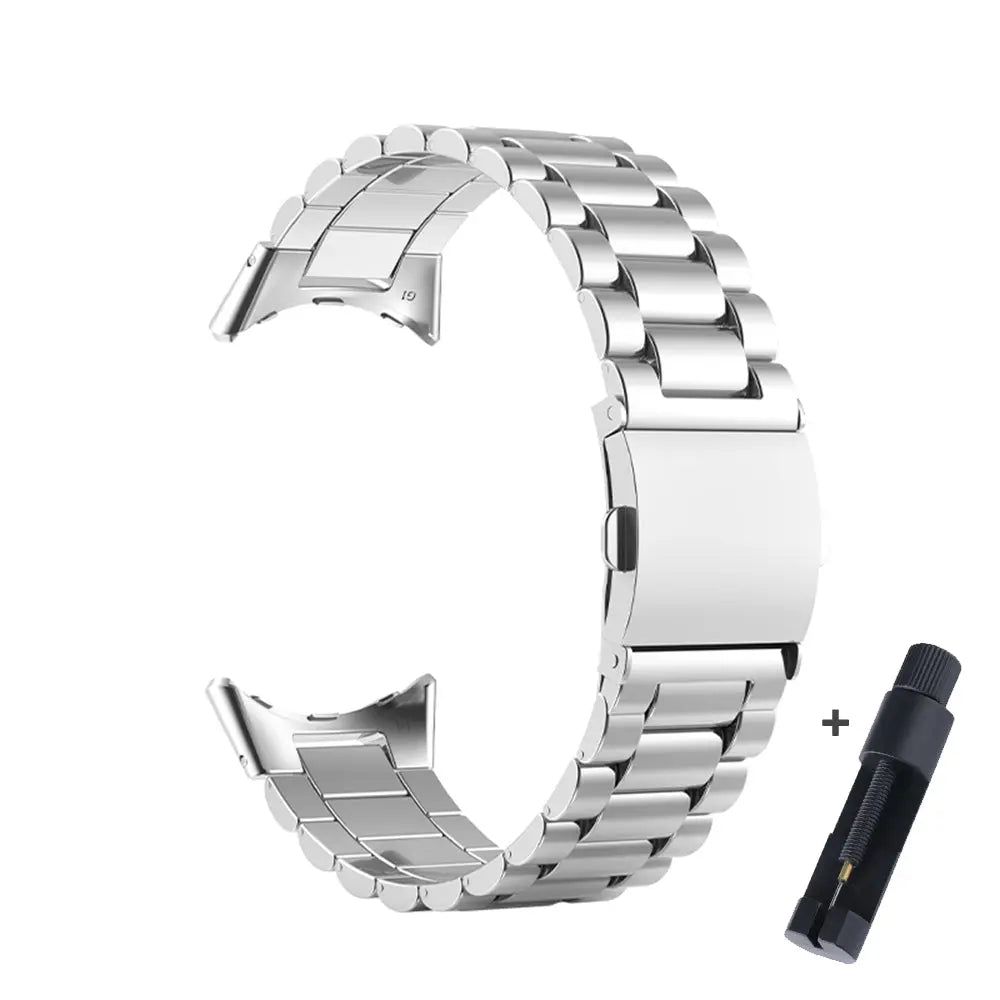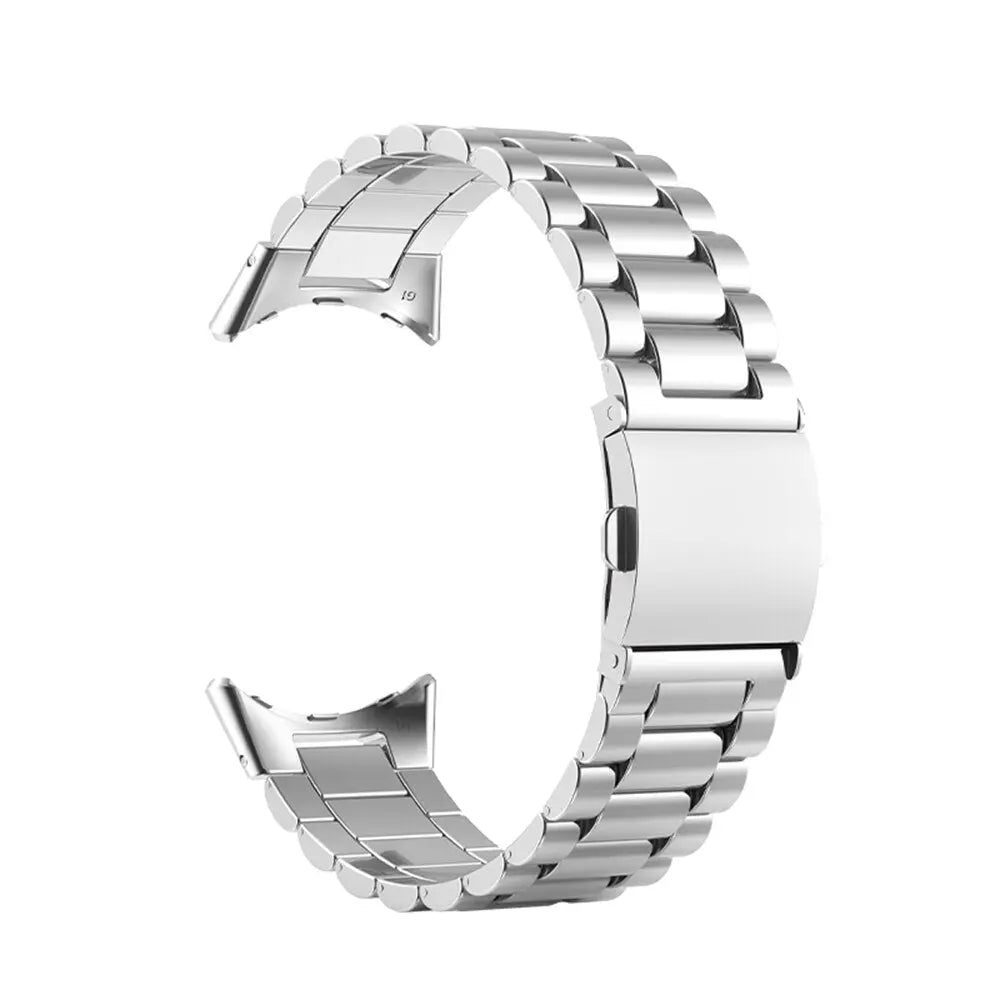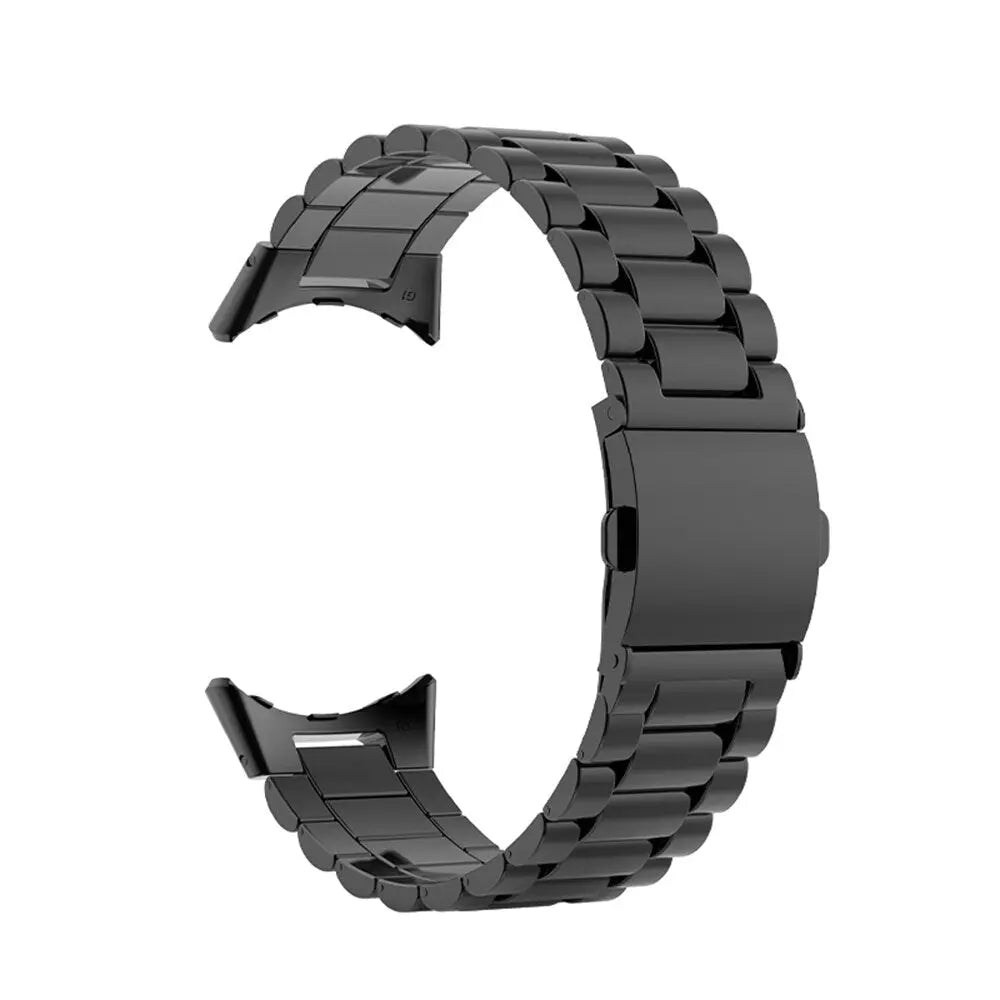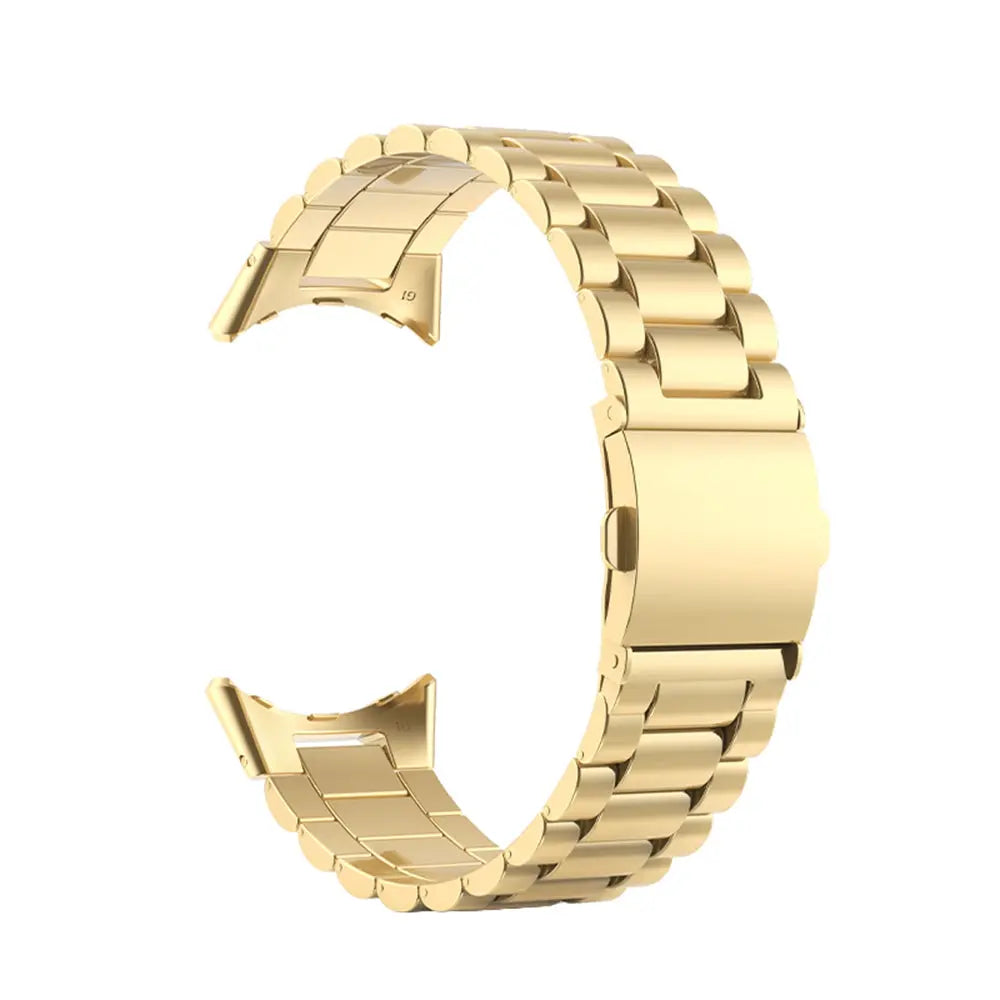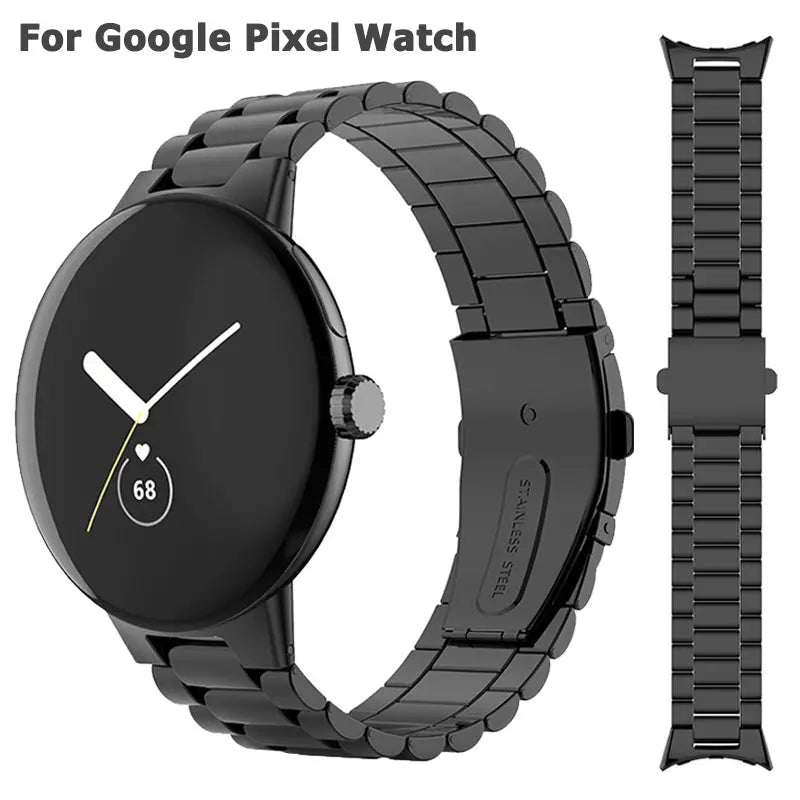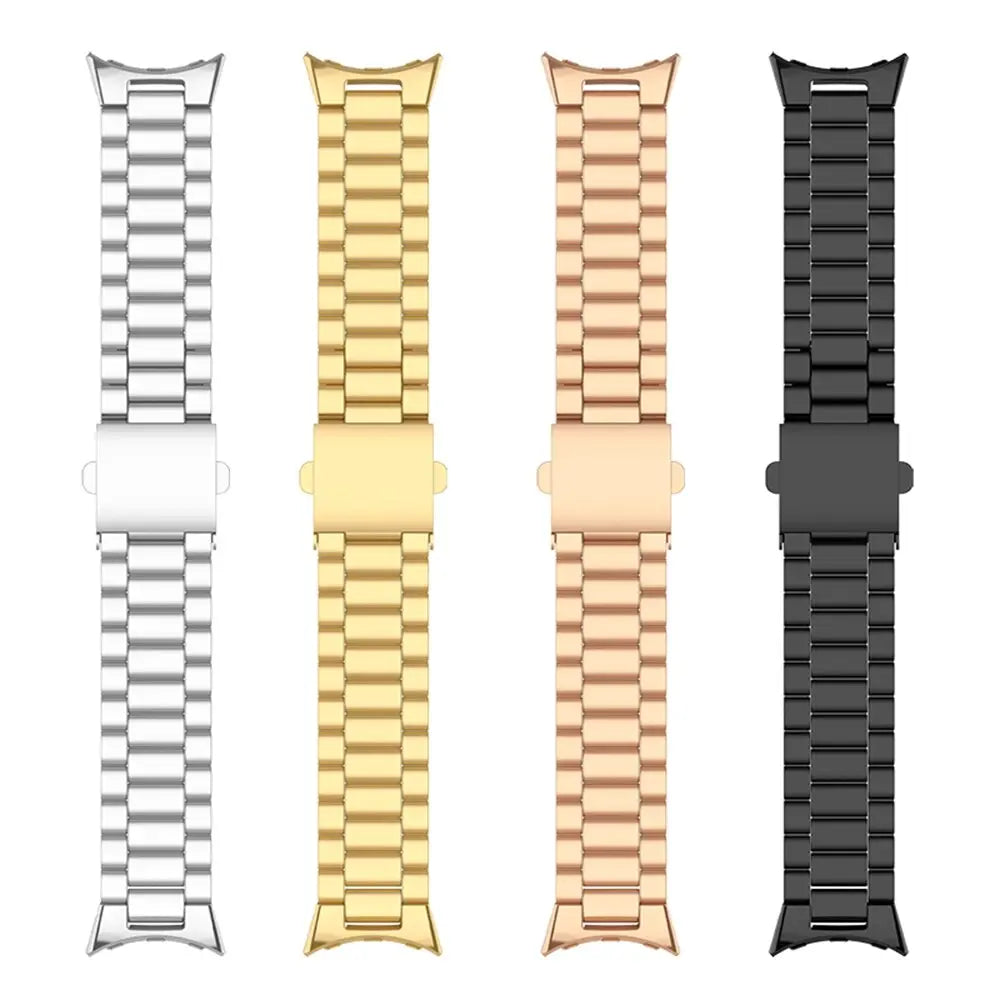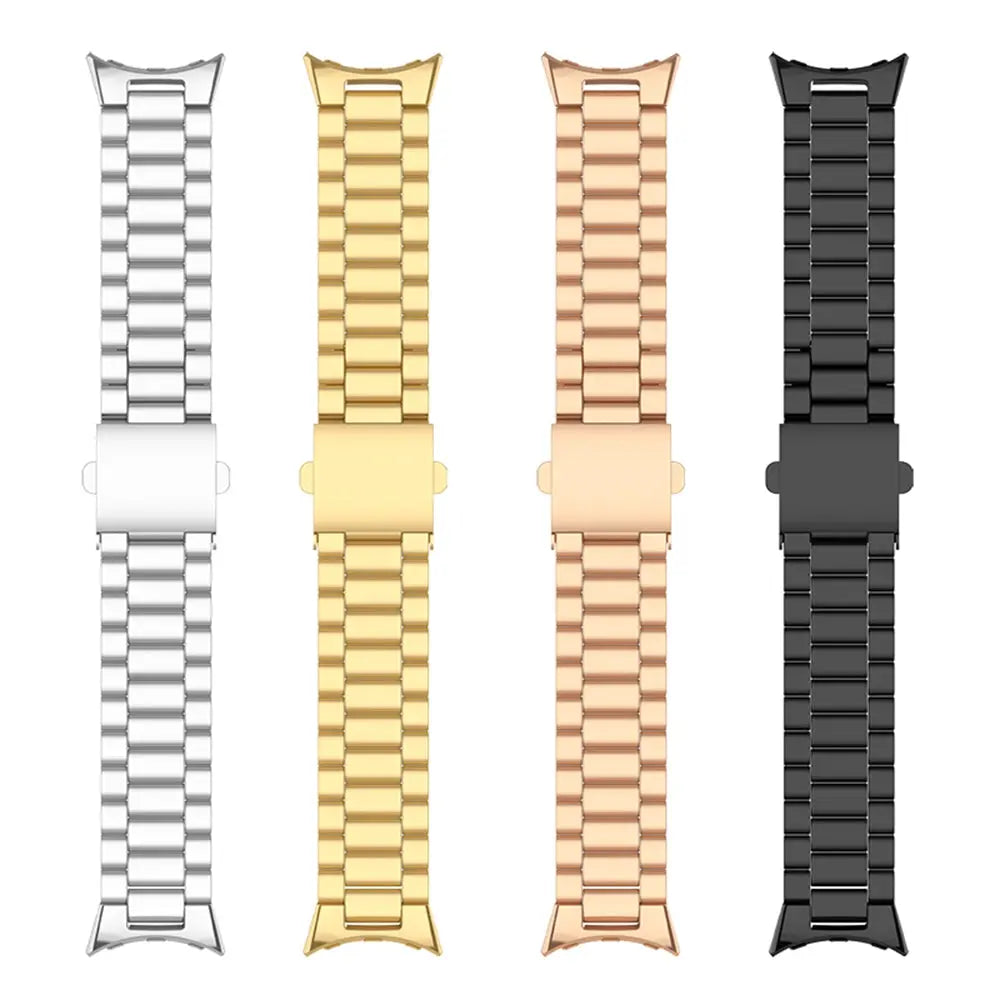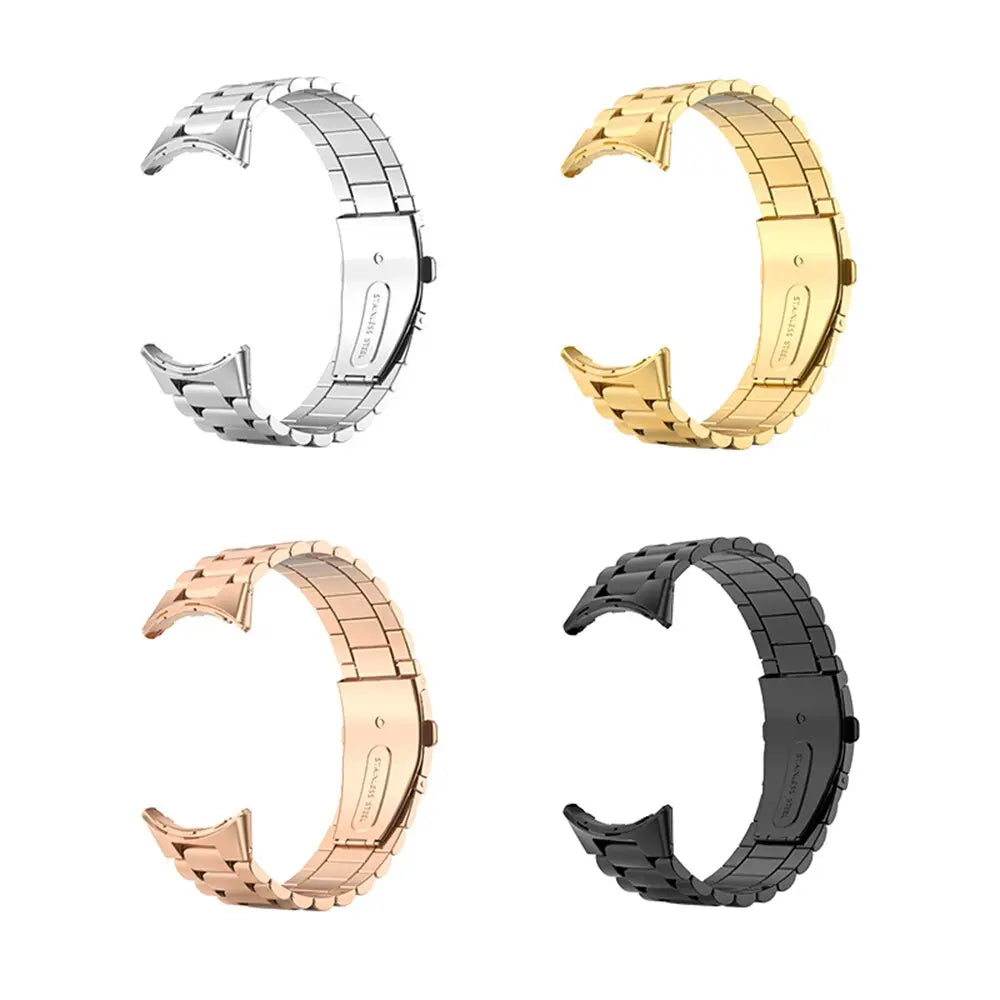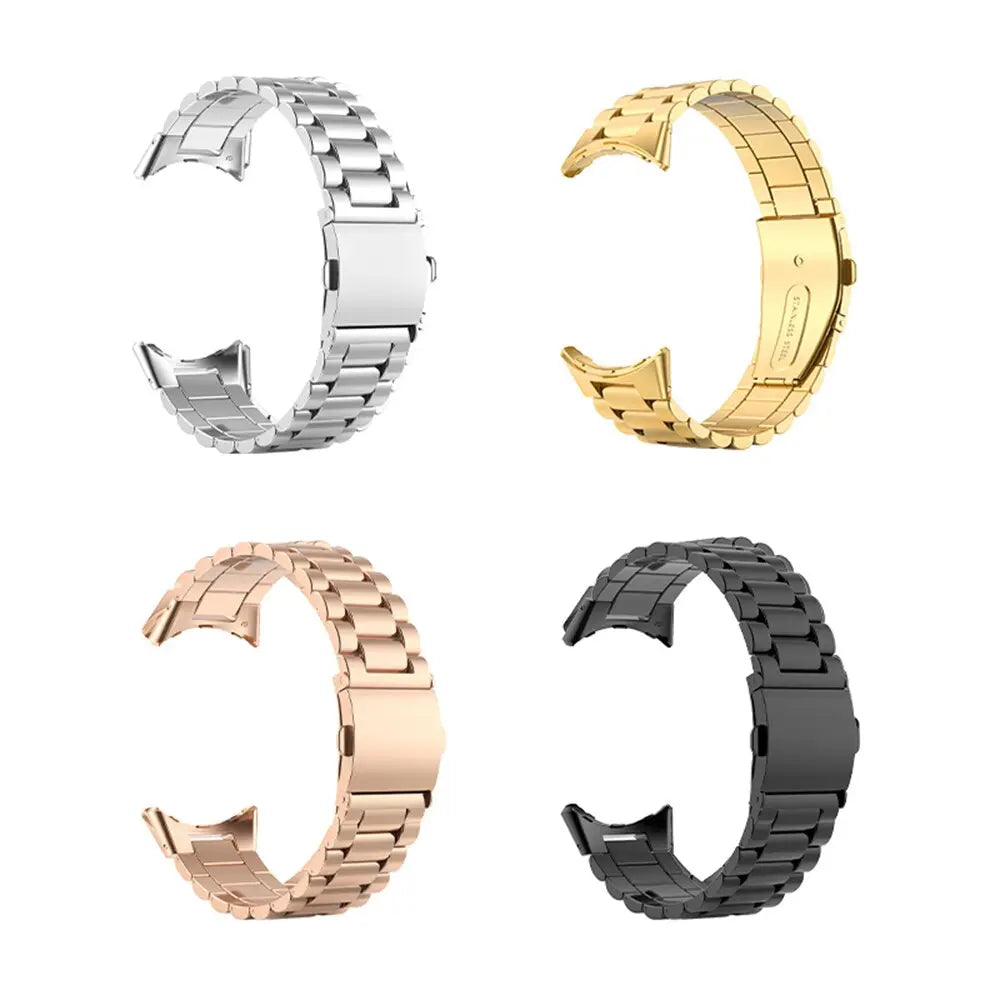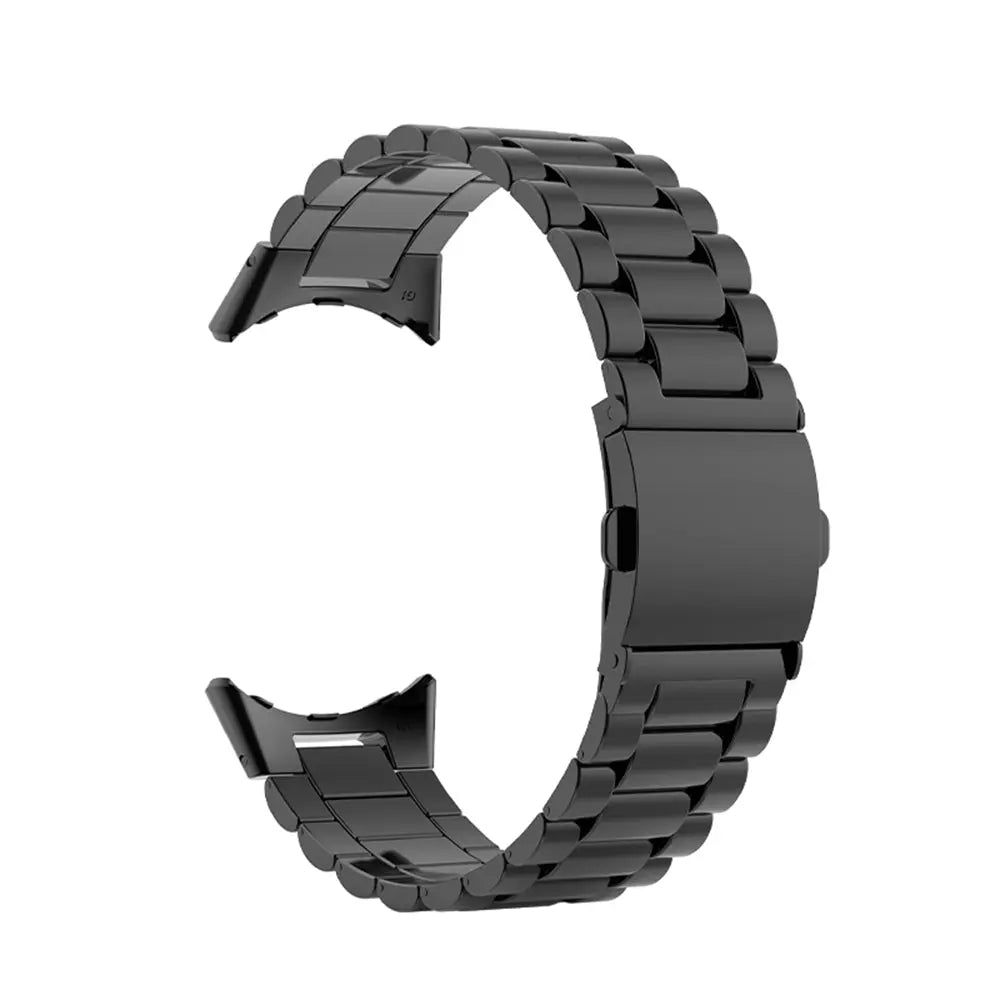 Pinnacle Premium Stainless Steel Band For Google Pixel Watch | Pixel Watch 2
Sale price
$54.95
Regular price
$129.95
(/)
Brand: Pinnacle Luxuries
Description:
Elevate your style game with these stainless steel premium quality watch bands for the Google Pixel Watch. Strong and durable yet lightweight and sleek, these bands are the perfect choice for anyone looking to add a touch of sophistication to their smartwatch.
Crafted from high-quality stainless steel, these watch bands are designed to provide the perfect combination of strength, durability, and style. They are built to withstand the rigors of daily wear and tear, making them the perfect choice for any occasion, whether it's working out at the gym or going out for a night on the town.
Designed with precision, these watch bands feature a secure and comfortable fit, with an adjustable clasp that ensures a perfect fit for any wrist size. The sleek and modern design of these bands makes them the perfect choice for anyone looking to elevate their style game.
As a premium quality watch band for the Google Pixel Watch, these bands are sure to become a cherished addition to your collection. So if you're looking for a strong and durable yet sleek and stylish watch band that can keep up with your busy lifestyle, look no further than these stainless steel watch bands for the Google Pixel Watch.
Shipping: 
US Domestic Orders: FREE Expedited USPS Shipping
Features
Pinnacle's high quality bands are custom designed and engineered to offer you a high quality and performance band. Premium quality ensures the bands lifetime reliability and toughness. Our band will never fade even after heavy water exposure for years!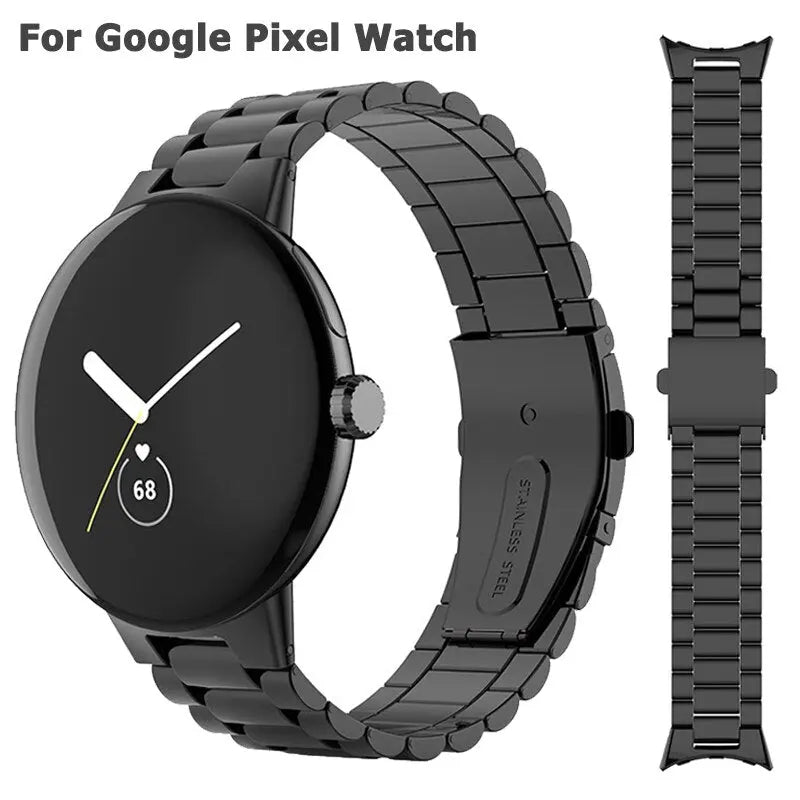 Pinnacle Premium Stainless Steel Band For Google Pixel Watch | Pixel Watch 2
Sale price
$54.95
Regular price
$129.95
Choose options