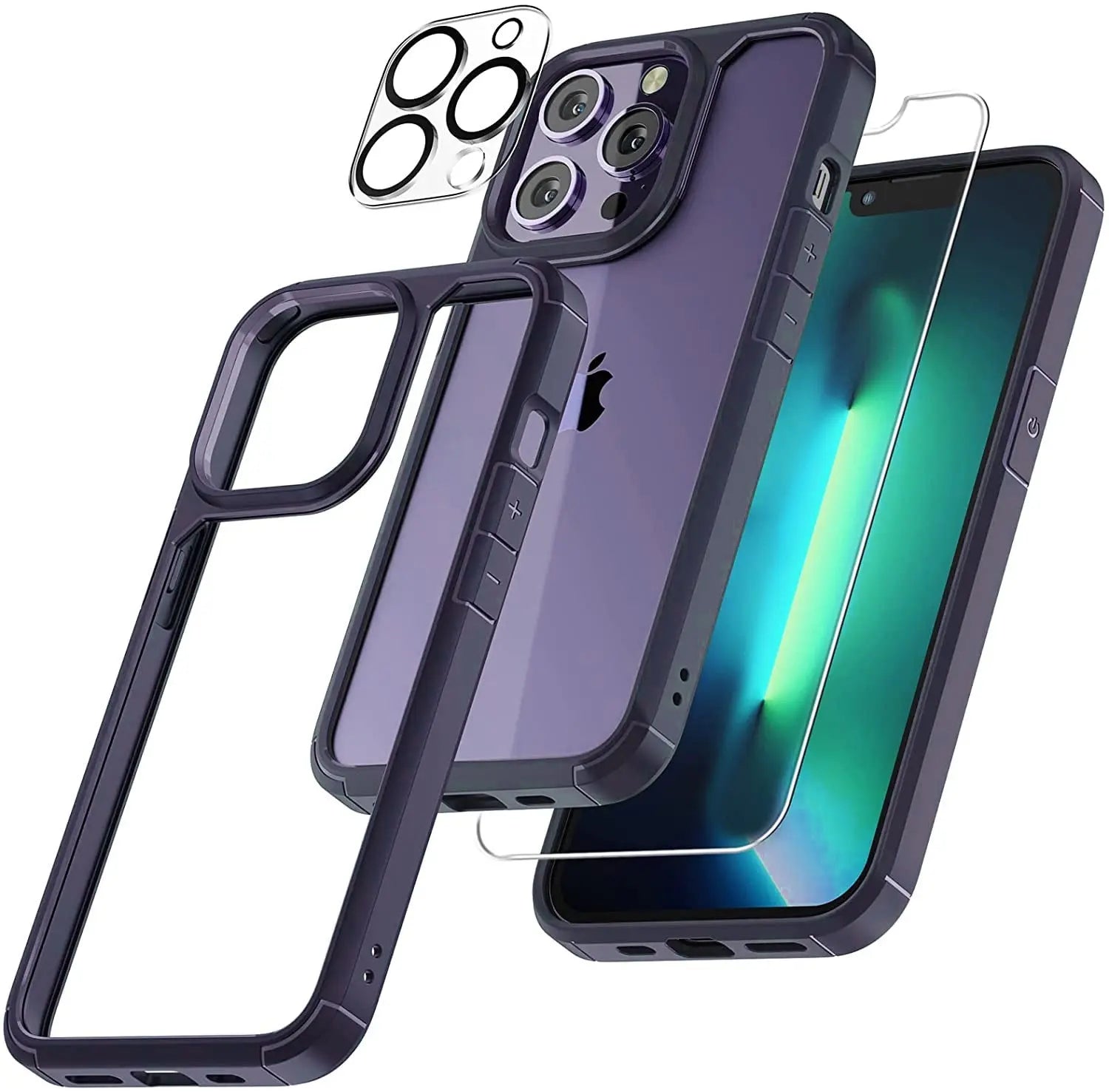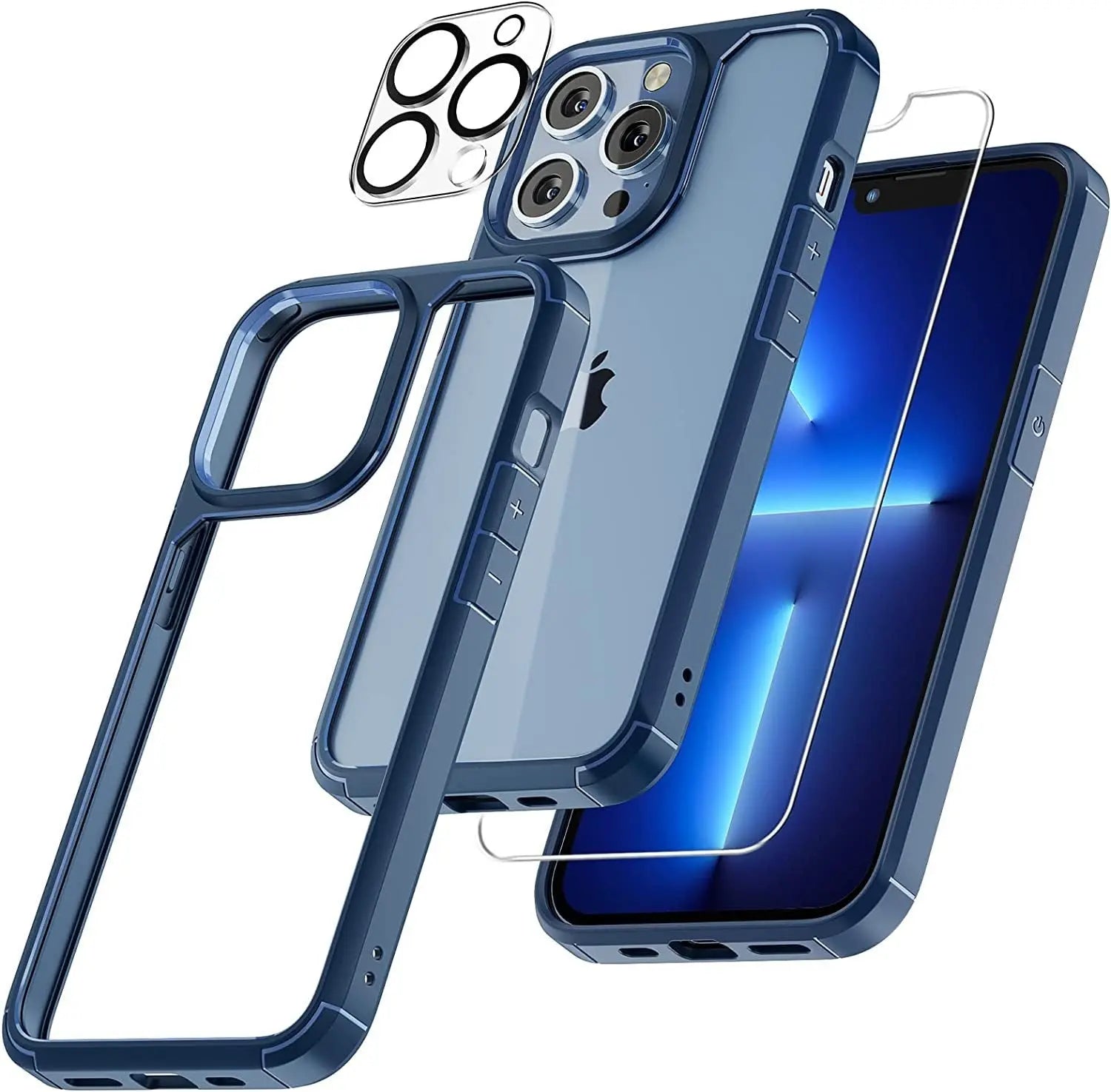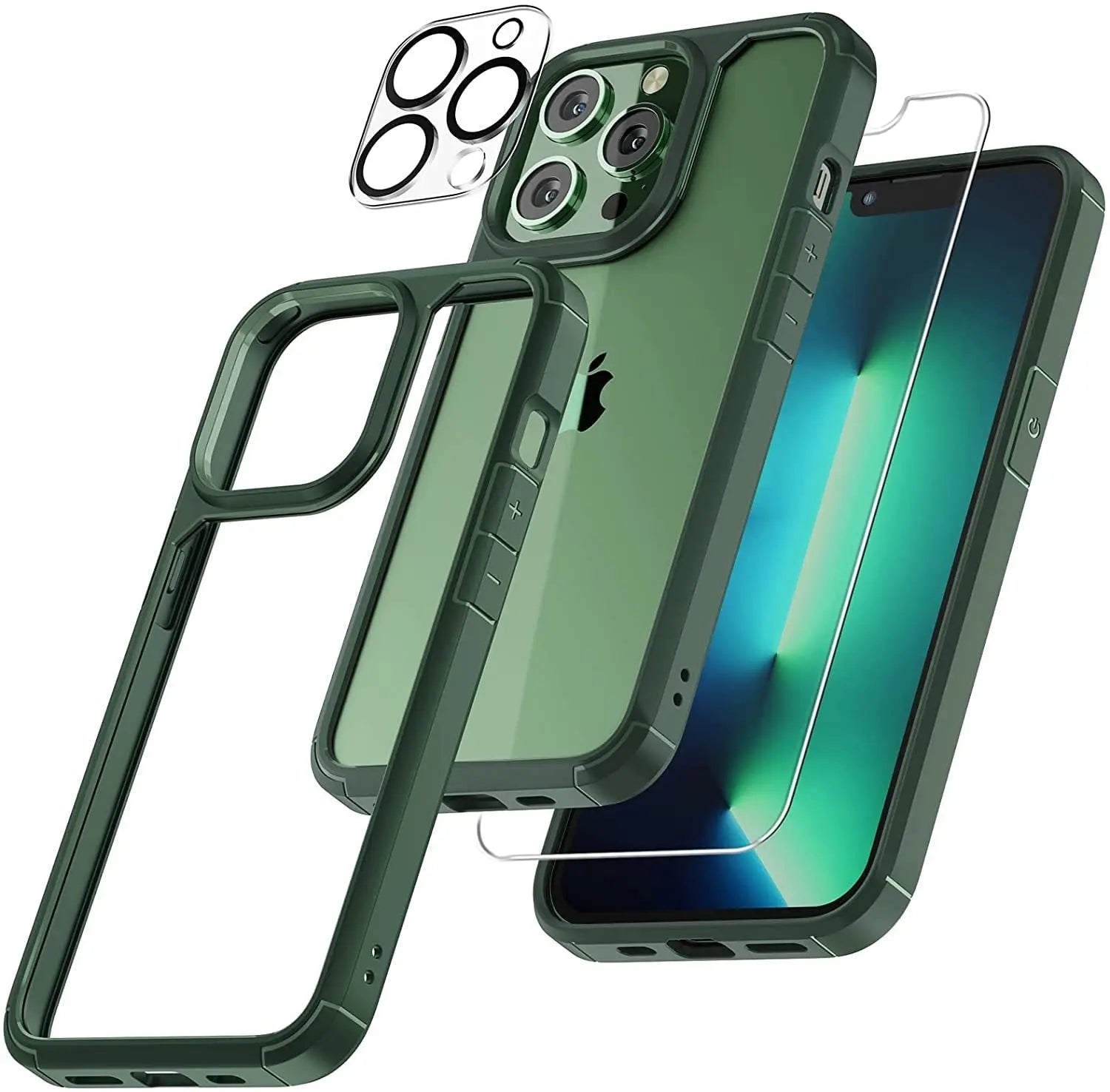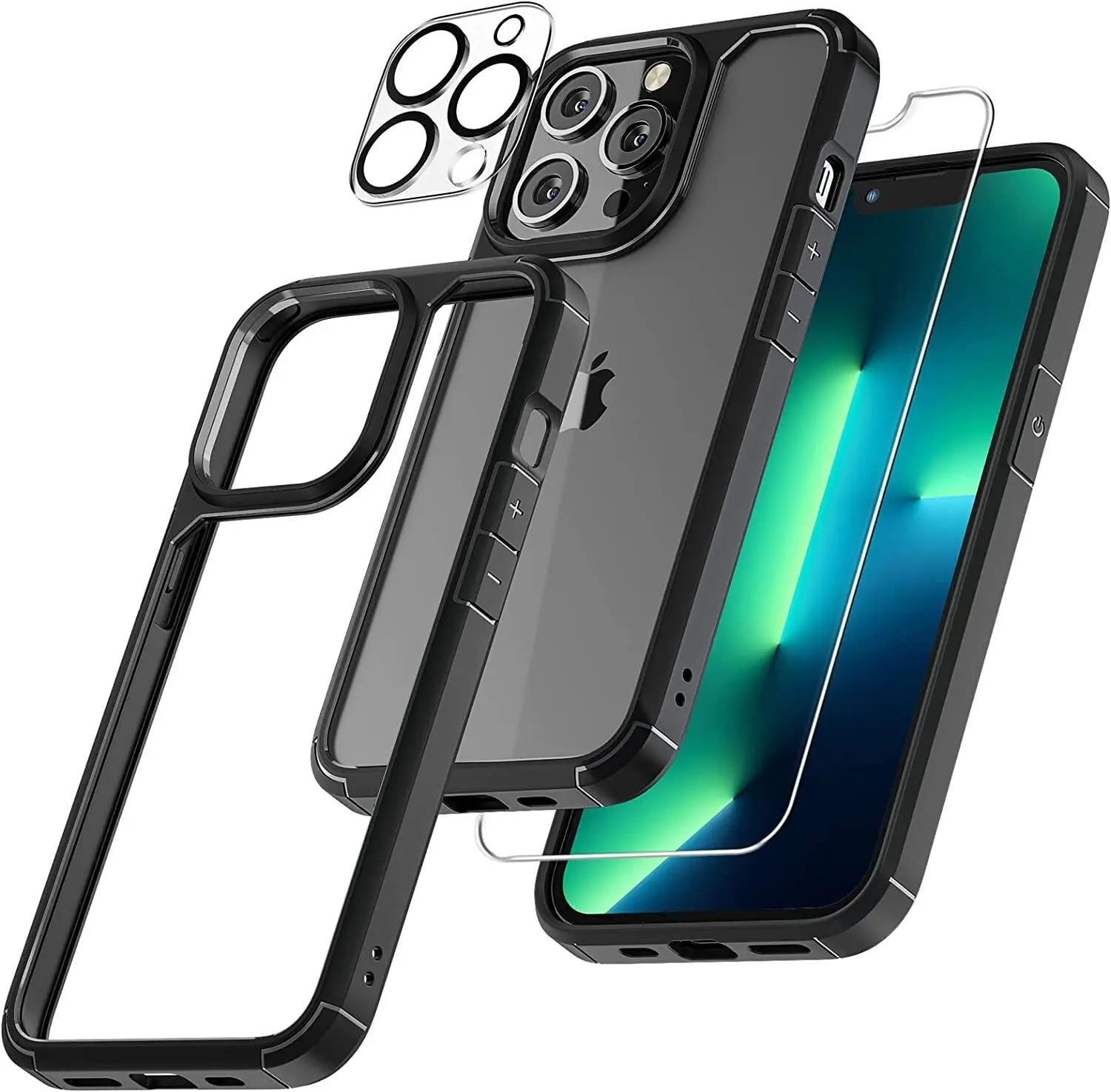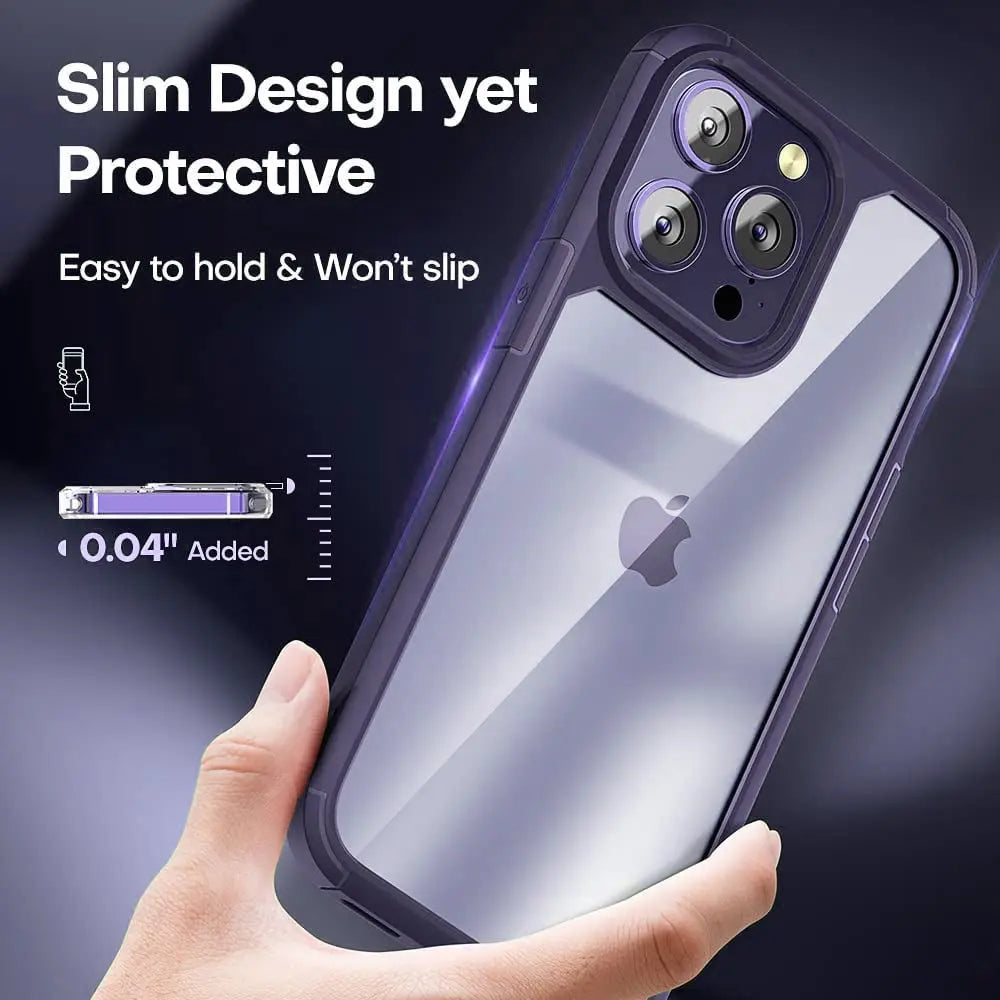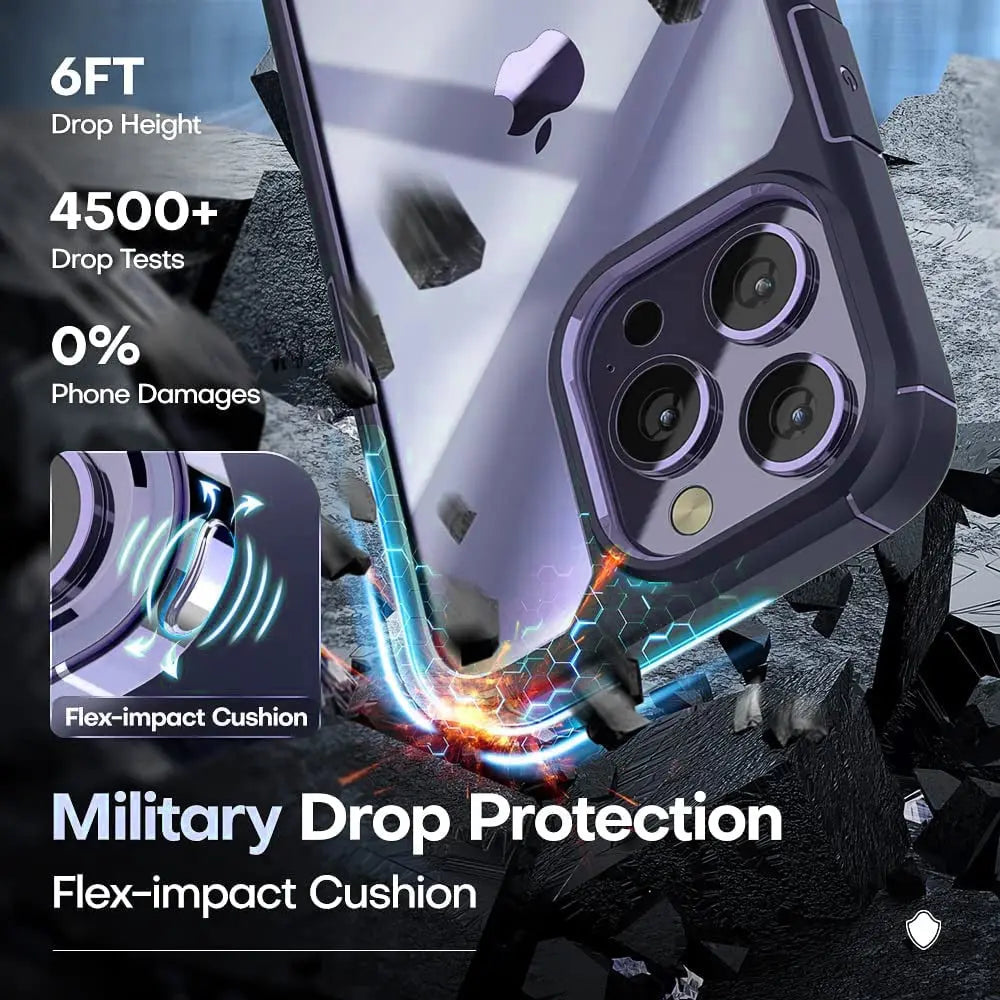 360 Pinnacle Matte Finish Case For iPhone 14 Pro Max With Tempered Glass Screen Protector
セール価格
$54.95
通常価格
$119.95
(/)
Brand: Pinnacle Luxuries 
Description:
Wireless charging capable
Pinnacle Luxuries custom designs and engineers all of our products to provide our customers with the best iPhone cases on the market today, providing the ultimate protection.  
Tempered Glass Lens Protector
Tempered Glass Screen Protector
Features:  
Shatter Protection


Protect your iPhone 14 in style with our Pinnacle Luxuries case. Our case will protect your iPhone and keep it scratch-free without obstructing any of the buttons.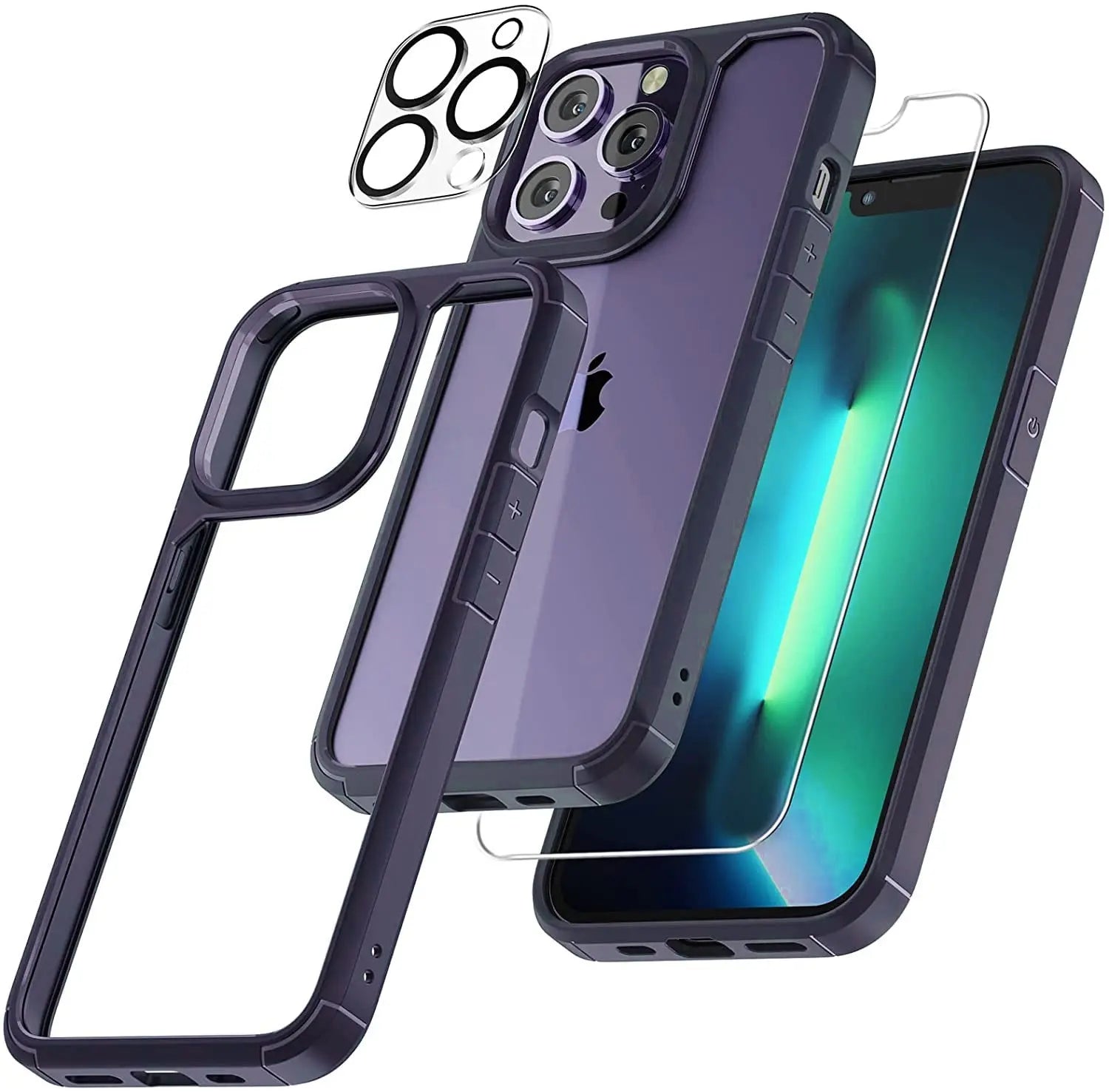 360 Pinnacle Matte Finish Case For iPhone 14 Pro Max With Tempered Glass Screen Protector
セール価格
$54.95
通常価格
$119.95
オプションを選択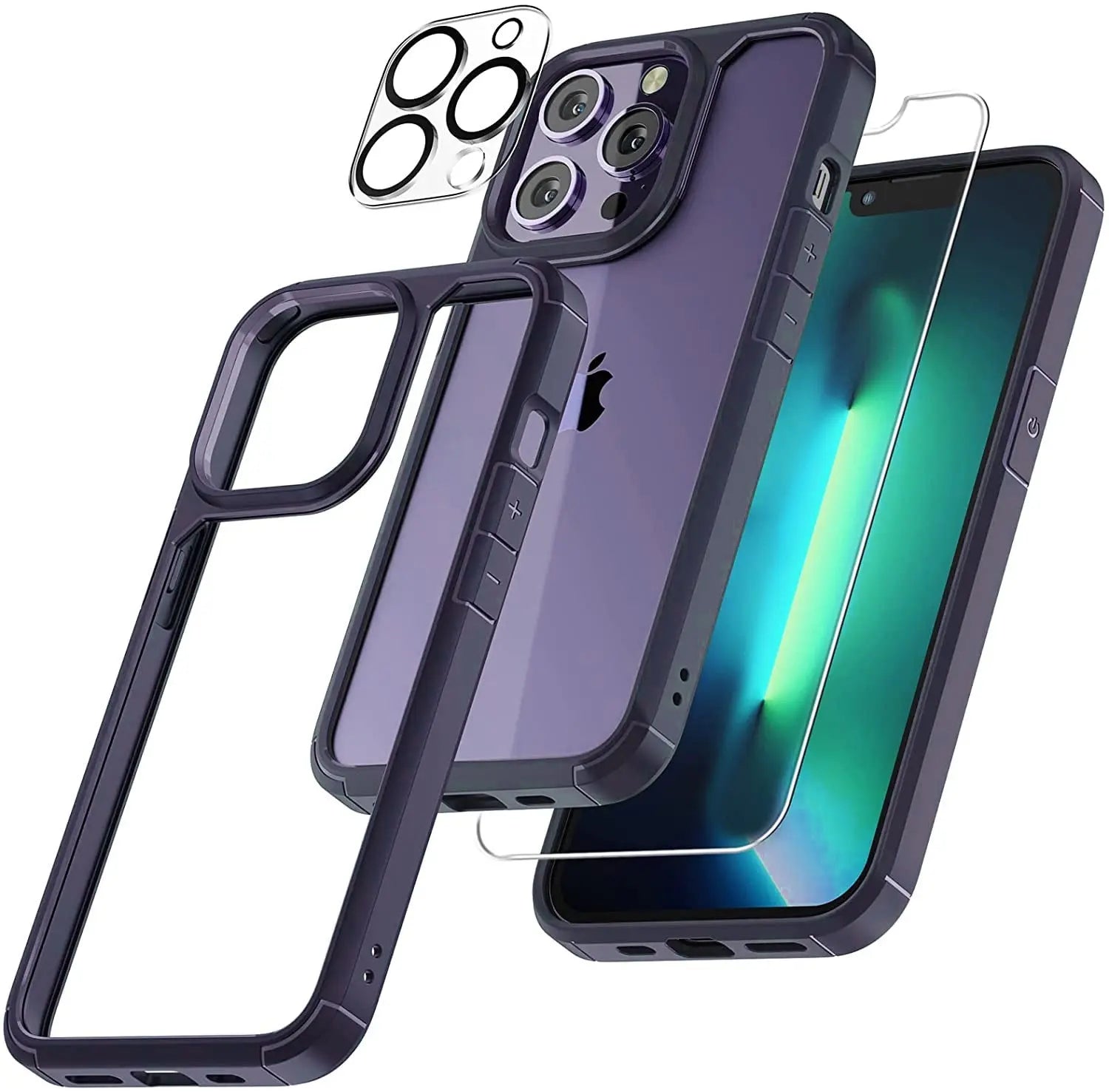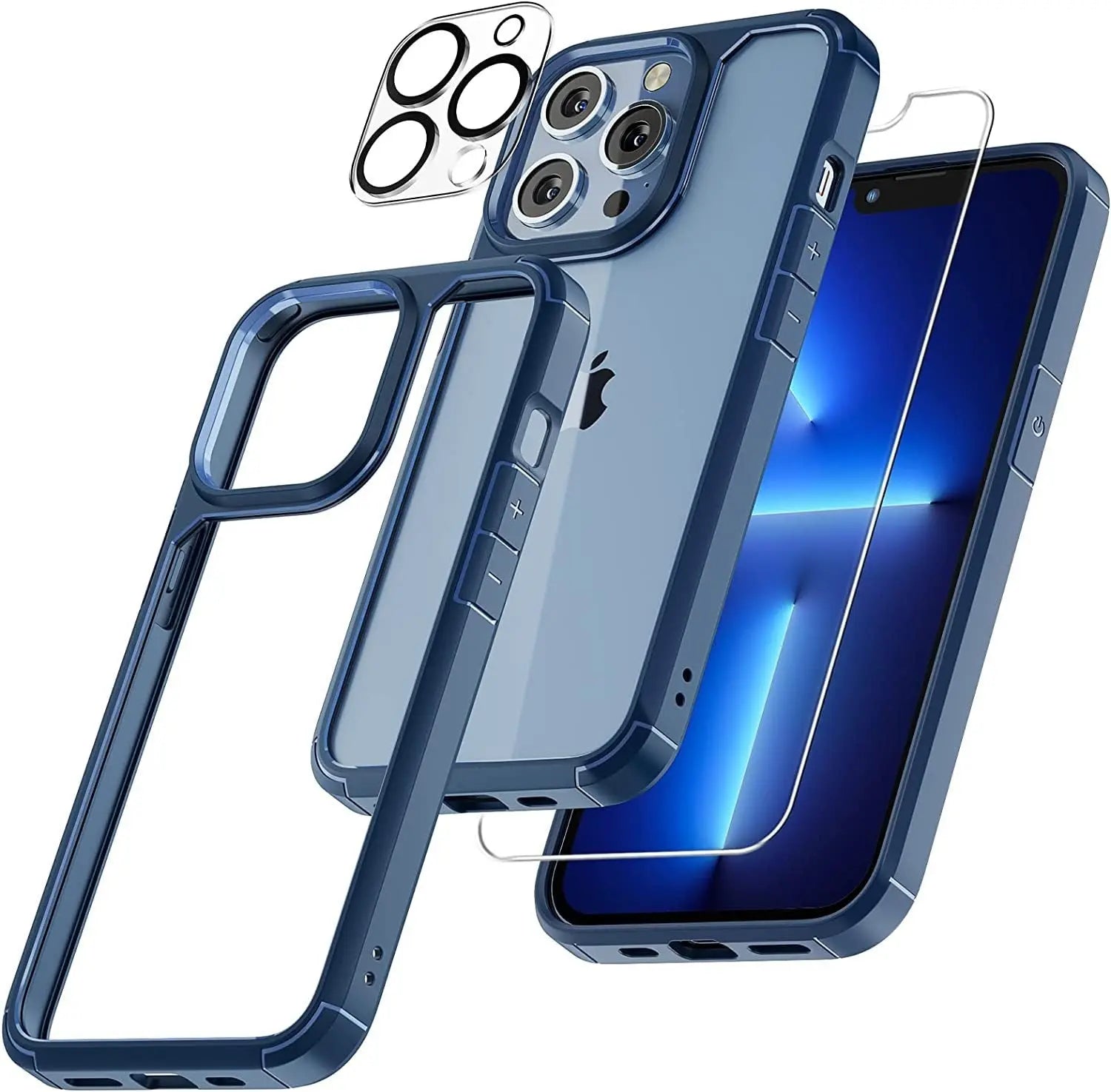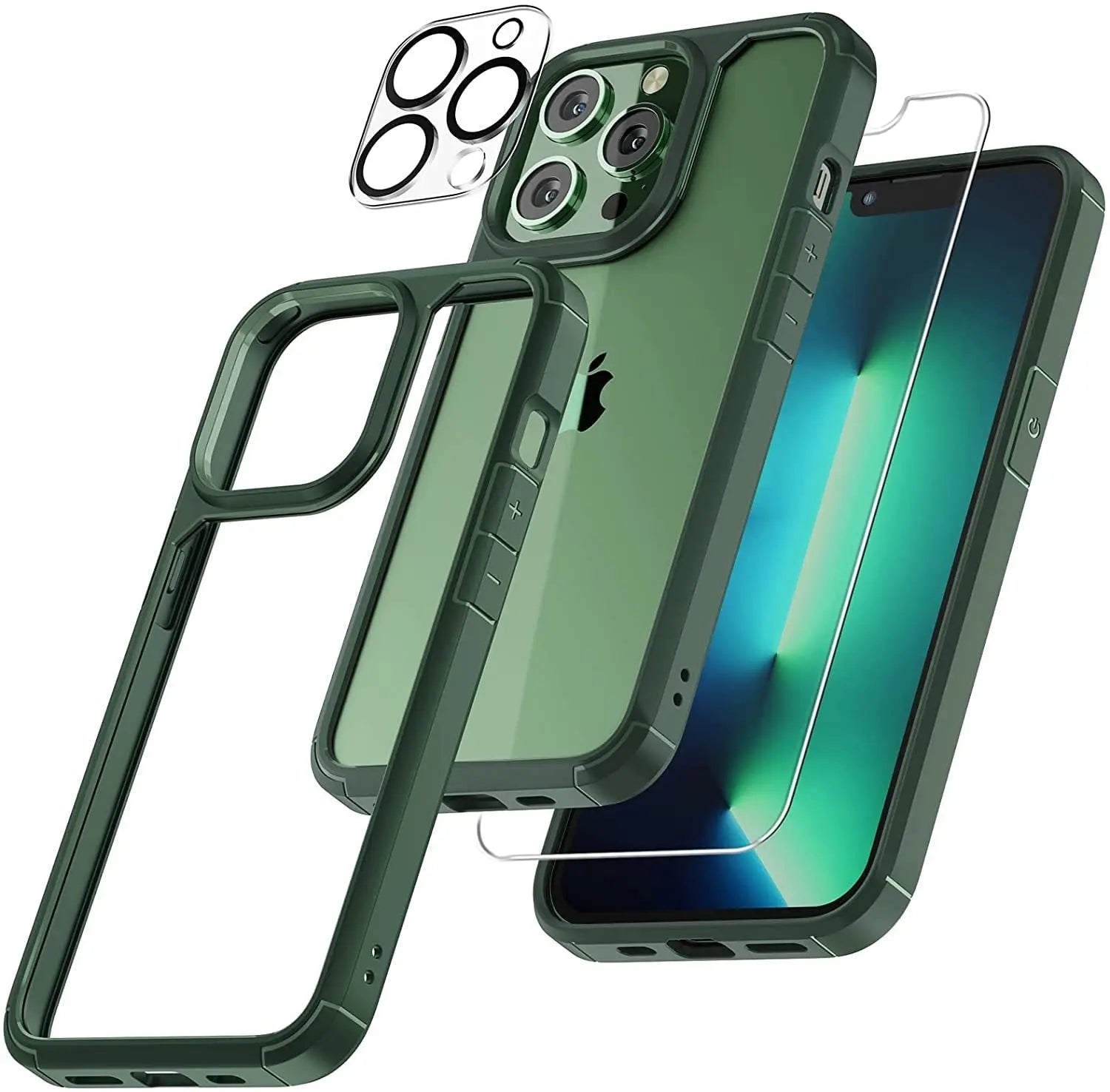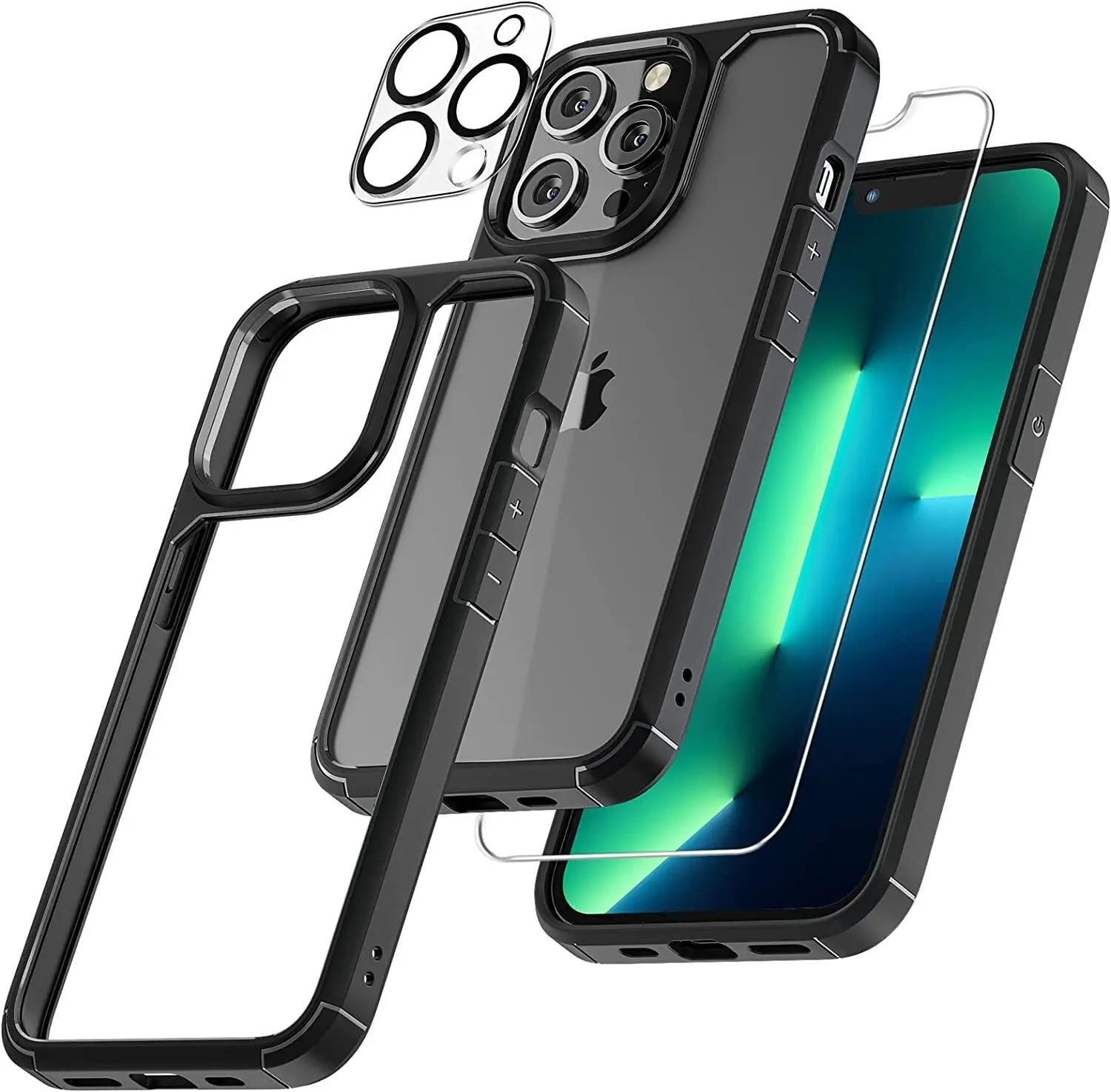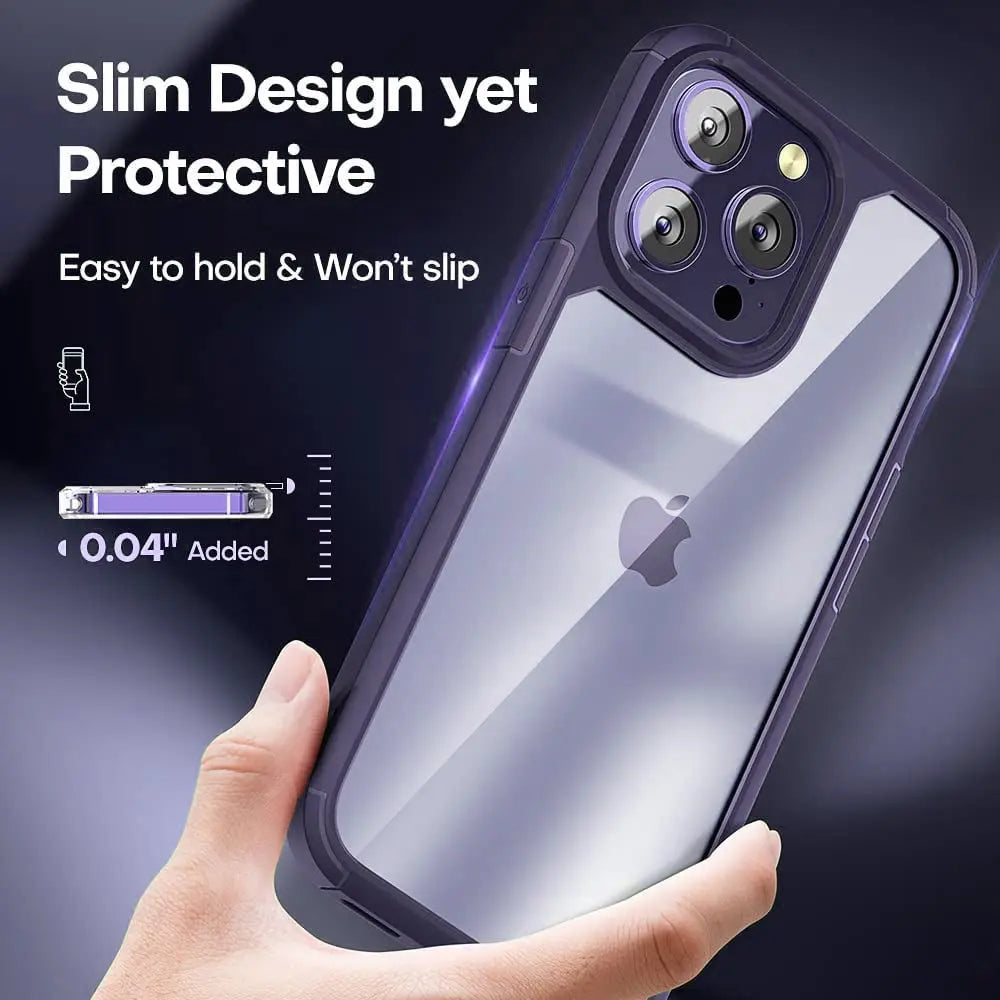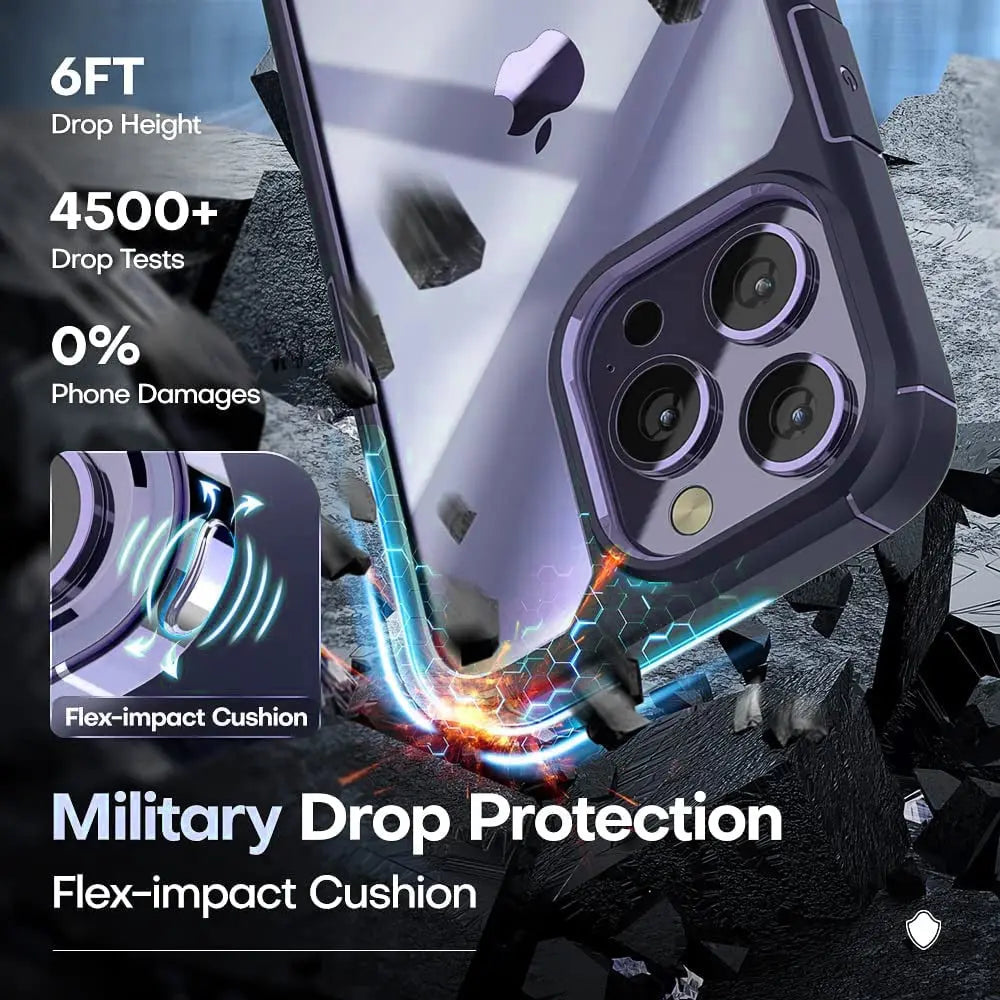 セール価格
$54.95
通常価格
$119.95
(/)
詳細を表示